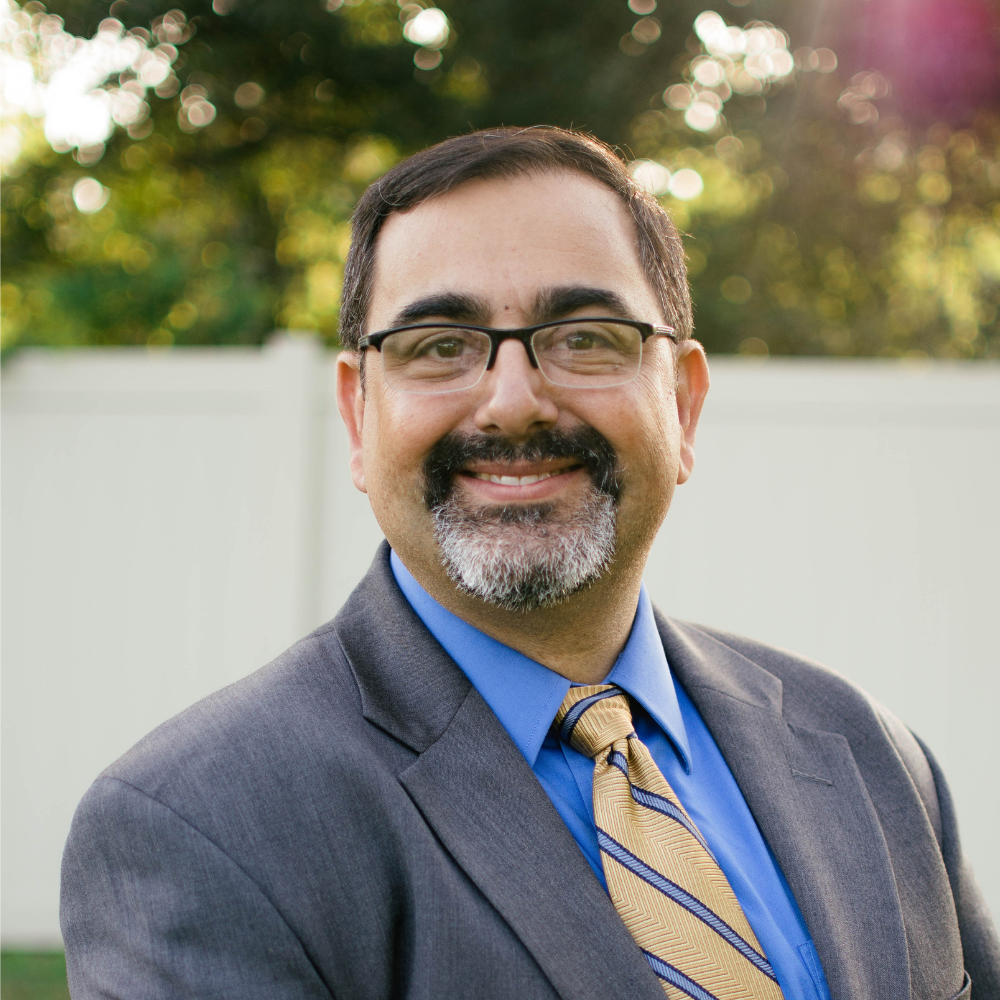 About Mr. Cali
Rich Cali has been leading Geneva Classical Academy as headmaster since 2012. Prior to joining Geneva, he was employed at Berean Classical Academy for 14 years where he served as interim headmaster, assistant headmaster, and a teacher at all levels of the Trivium. Rich is a graduate of the University of South Florida with a BS in communication and a minor in
literature. He also completed two years of humanities and apologetics training at the Cambridge Study Center and has participated in or spoken at many classical Christian education conferences over the years. His awards and recognitions in almost 30 years as an educator include, Master
Teacher certification through ACCS, Senior Teacher Award from Berean Academy, and Teacher of the Year from Seminole Presbyterian School. He is also an ordained ruling elder in the PCA. Rich's pride and joy are 9 children with his wife, Debbie.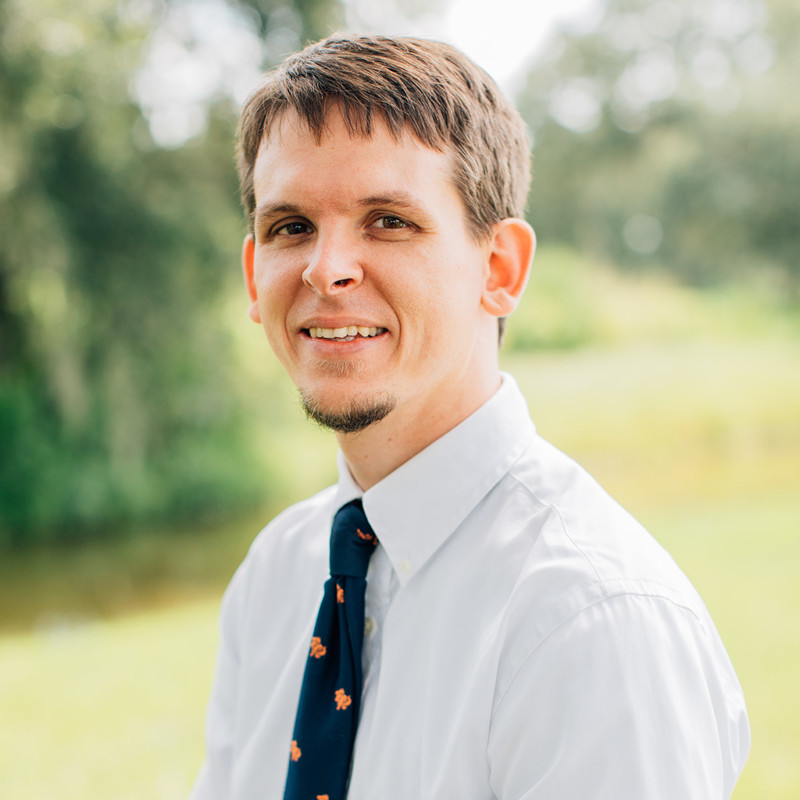 Michael Strawbridge
Upper Principal
About Mr. Strawbridge
Michael is Geneva's Head of Upper School and teaches Latin and History in our rhetoric school. He holds a Bachelor of Arts in Classics from University of South Florida as well as a Masters of Latin from University of Florida.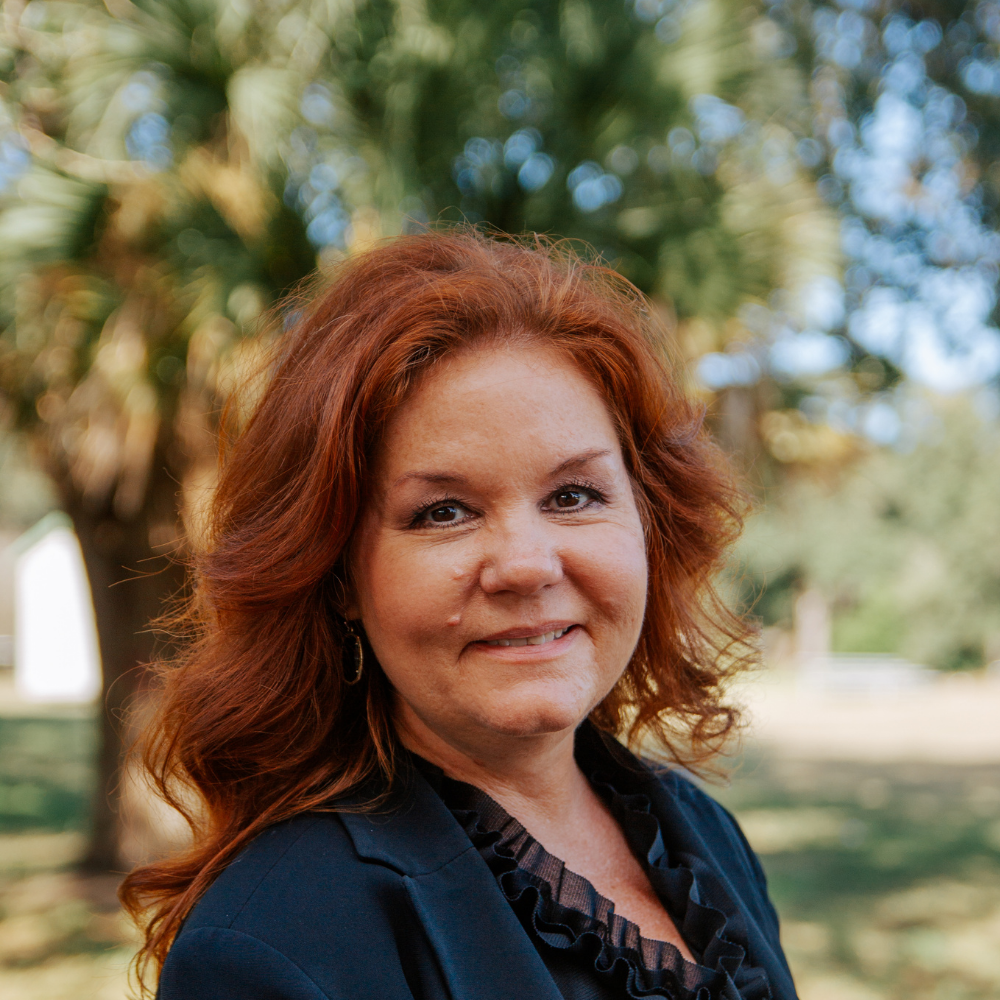 Terri Smith
Grammar Principal
About Mrs. Smith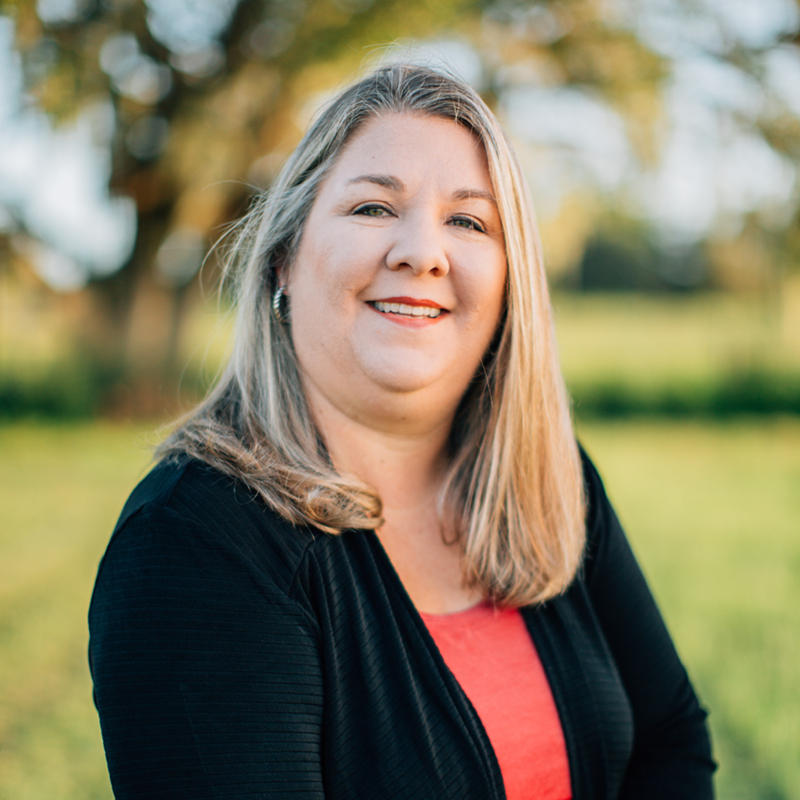 Laura McGinnis
Advancement Director
About Mrs. McGinnis
As a graduate of the University of Florida with a Master's in Education, she is uniquely qualified for her position at Geneva. Laura is a parent to two Geneva alumni, and her appreciation for the classical mode of education and the unique spirit at the school eventually led her to work at the school. Laura's smiling face and infectious spirit meets the challenges of every school day. She loves children and feels that the working atmosphere and colleagues at Geneva are an incomparable blessing. She counts it a daily privilege to witness God's provision for the future and prays that all involved with Geneva will reflect Christ in all that is done here.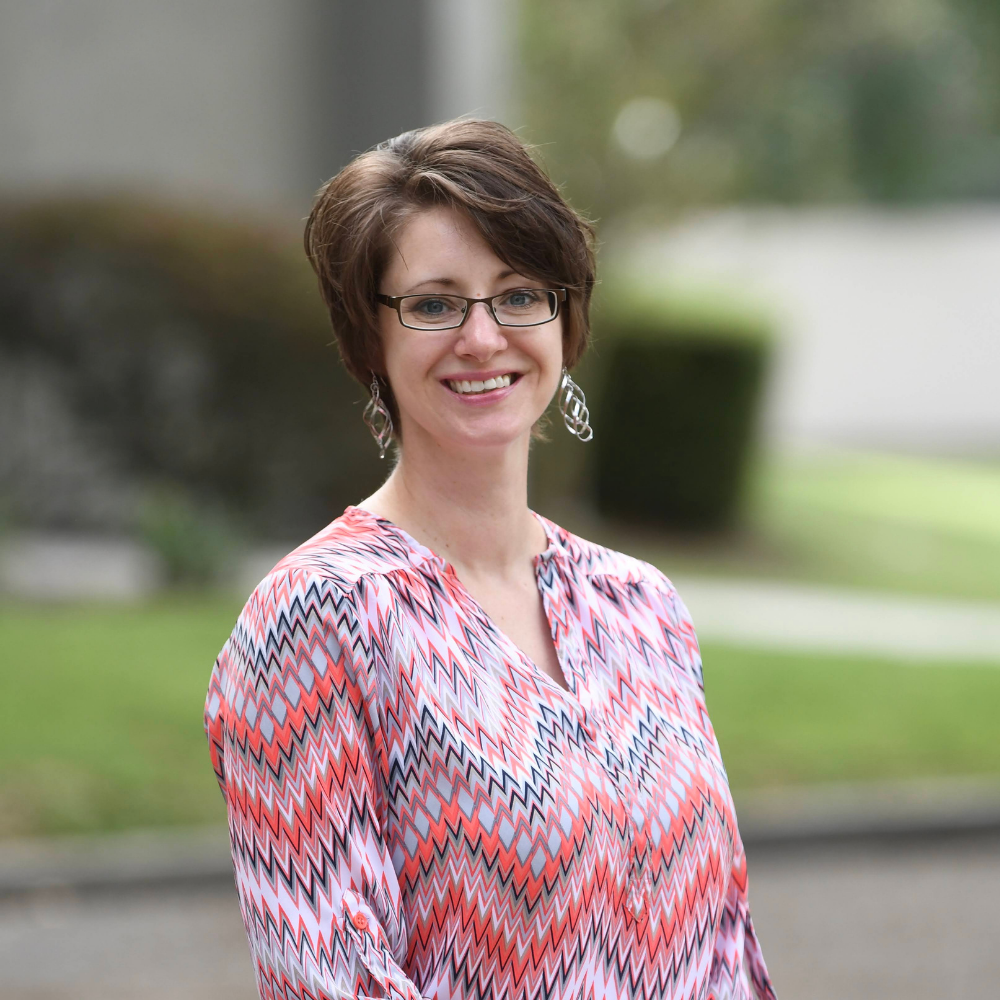 Sandy Agens
Program Director
About Mrs. Agens
Sandy is Geneva's Program Director, coordinating with teachers to bring education to life through events, experiences, and field trips. She graduated from Southeastern University with a B.S. in Church Leadership and a Missions minor, and has more than 20 years of experience working in administration. 
Sandy has been married to her husband, Paul, since February 2000. They moved to the Lakeland area from Northeast Ohio in January 2002 to finish their degrees at Southeastern, and their miracle daughter, McKenna, was born in August 2013. Sandy learned to love reading from her mother, and also enjoys spending time with her family and learning about the Lord in order to serve and represent Him well.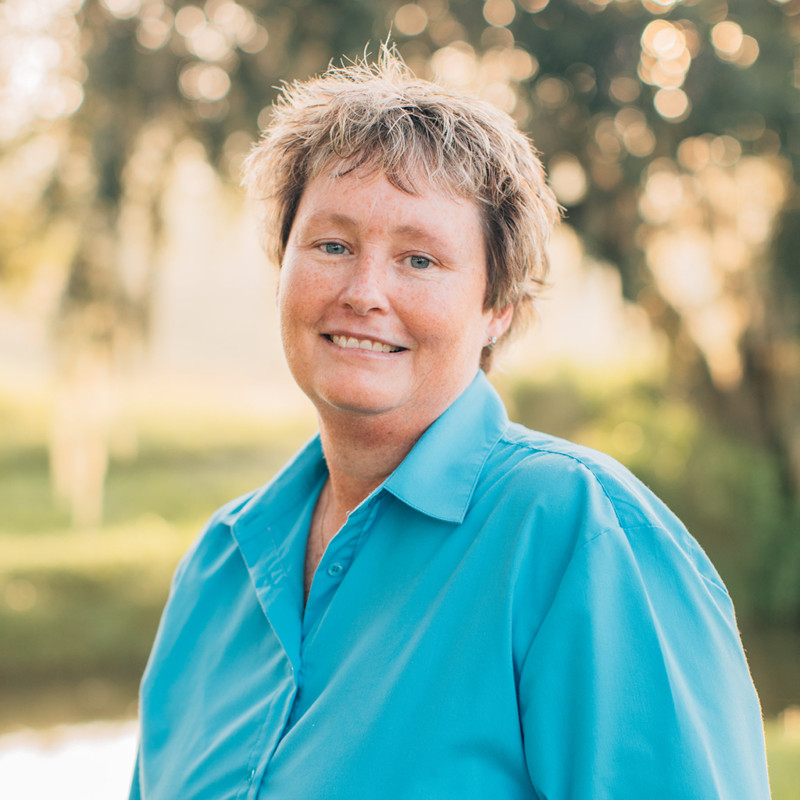 Laura Warneke
Office Administrator
About Mrs. Warneke
Laura is Geneva's Office Administrator. Laura is an irreplaceable asset to Geneva and fulfills a variety of crucial roles spanning from grand fundraising to faithfully greeting students & parents in car line each morning.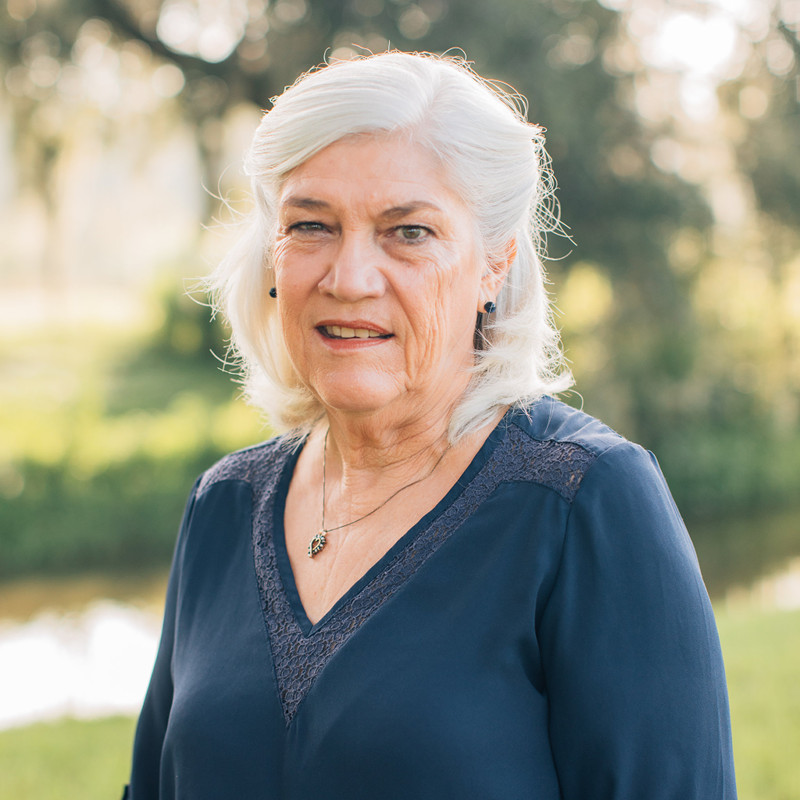 Allyson Boutwell
Admin Registrar
About Mrs. Boutwell
Allyson was office manager and receptionist in a real estate firm before volunteering in Geneva's office and now serves as our administrative registrar. Her first exposure to classical education came when her sister-in-law began teaching at Geneva. Allyson's daughter, Megan, later became a Geneva Grammar teacher and now her daughter, Hannah, and two grandchildren are part of the Grammar School. Allyson has been impressed with the caliber of education and enjoys witnessing the love of learning Geneva's teachers instill in their students.
Allyson holds BS degree in Health Education from the University of Florida and served as a heath educator with the Polk County Health Department.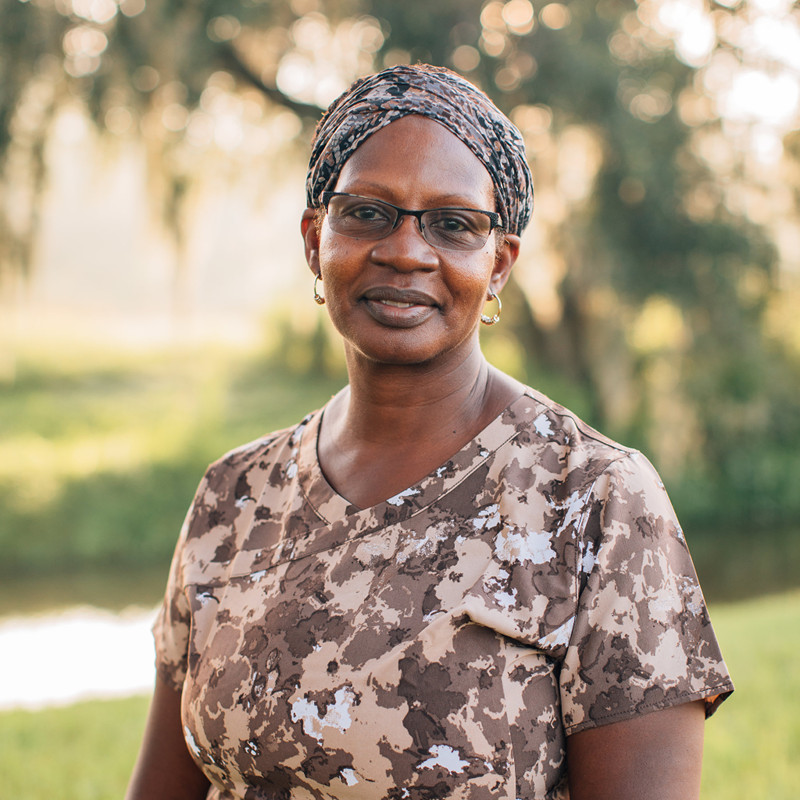 Sheila Barceló
Culinary Chef
About Mrs. Barceló
Sheila is a professional chef with experience in food service and nutrition. Since studying culinary arts at Johnson & Wales University, Sheila has become known for crafting meals that are creative and flavorful. With a holistic approach to food, she considers every ingredient and its effect on the body and mind. She is a passionate advocate for food education, especially for those at a young age, and is proud to serve the students, parents, faculty, and staff at Geneva Classical Academy.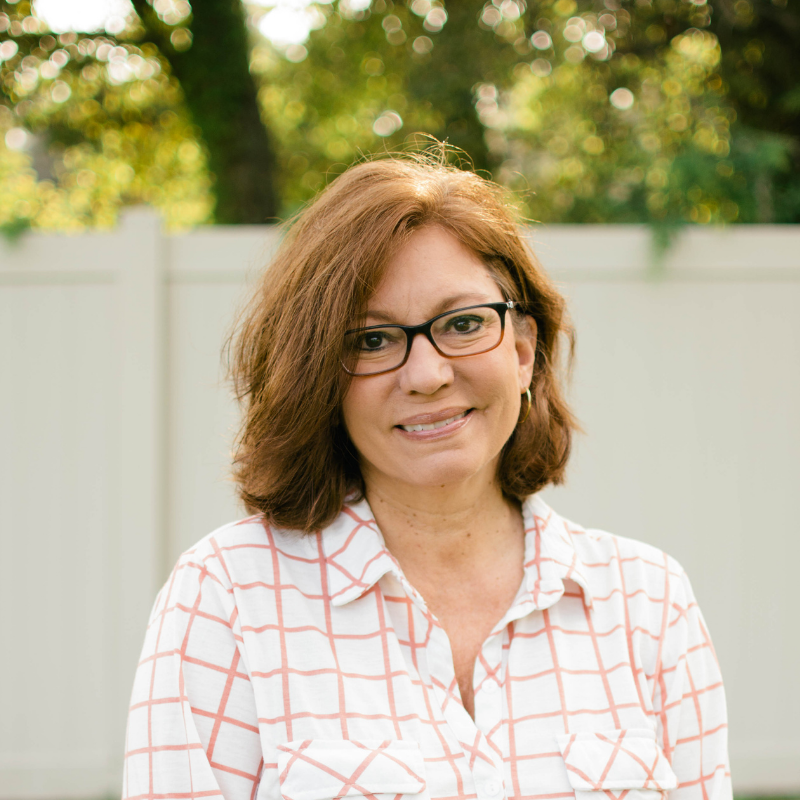 About Mrs. Moon
Lisa joined the Geneva Office Staff in 2019 as the receptionist and school nurse. Prior to her employment, she was a Geneva parent and faithful volunteer for nine years.
Her daughter, Madeline has attended Geneva since kindergarten and is now in high school. Lisa and her family are passionate about animals, owning four dogs and six cats!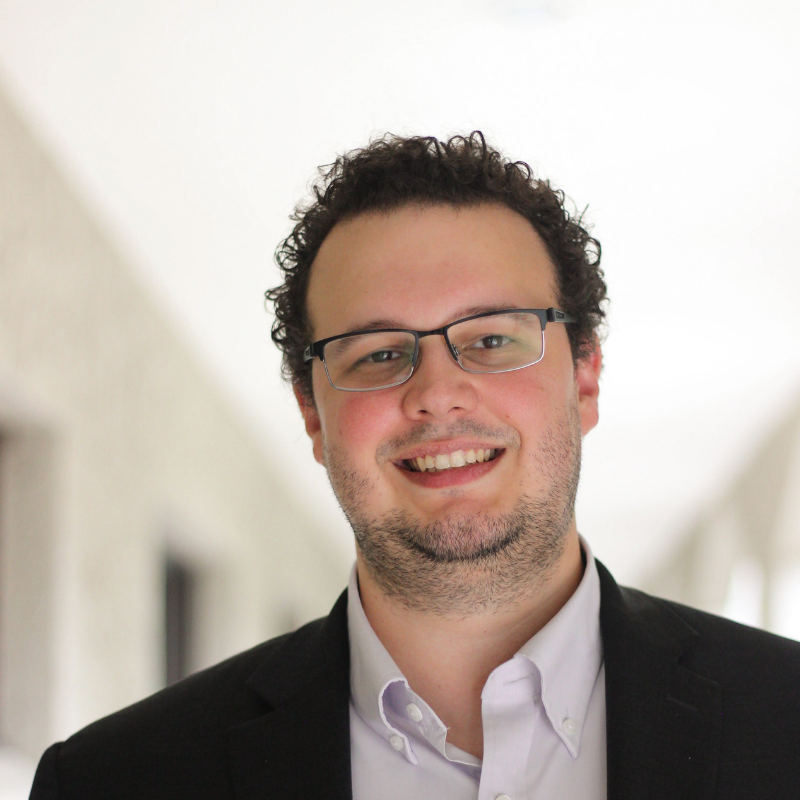 Scott Robinson
Development Executive
About Mr. Robinson
Scott Robinson teaches Old Testament, New Testament, Doctrine, and Apologetics for Geneva's Upper School. He holds a Bachelor of Arts in Classics from the University of South Florida and a Master of Arts in Religion from Westminster Theological Seminary.
Scott grew up in Lakeland and has previously taught at both Geneva as well as another classical school. At Westminster he worked in Development and Academic Affairs, and recently spent time fundraising for Florida Southern College before leaving to help with business management for a friend's start-up in aircraft refinishing. Scott is a ruling elder at Covenant Presbyterian Church in Lakeland, and he and his wife Carly are kept happily busy with their two sons, Owen and Cy.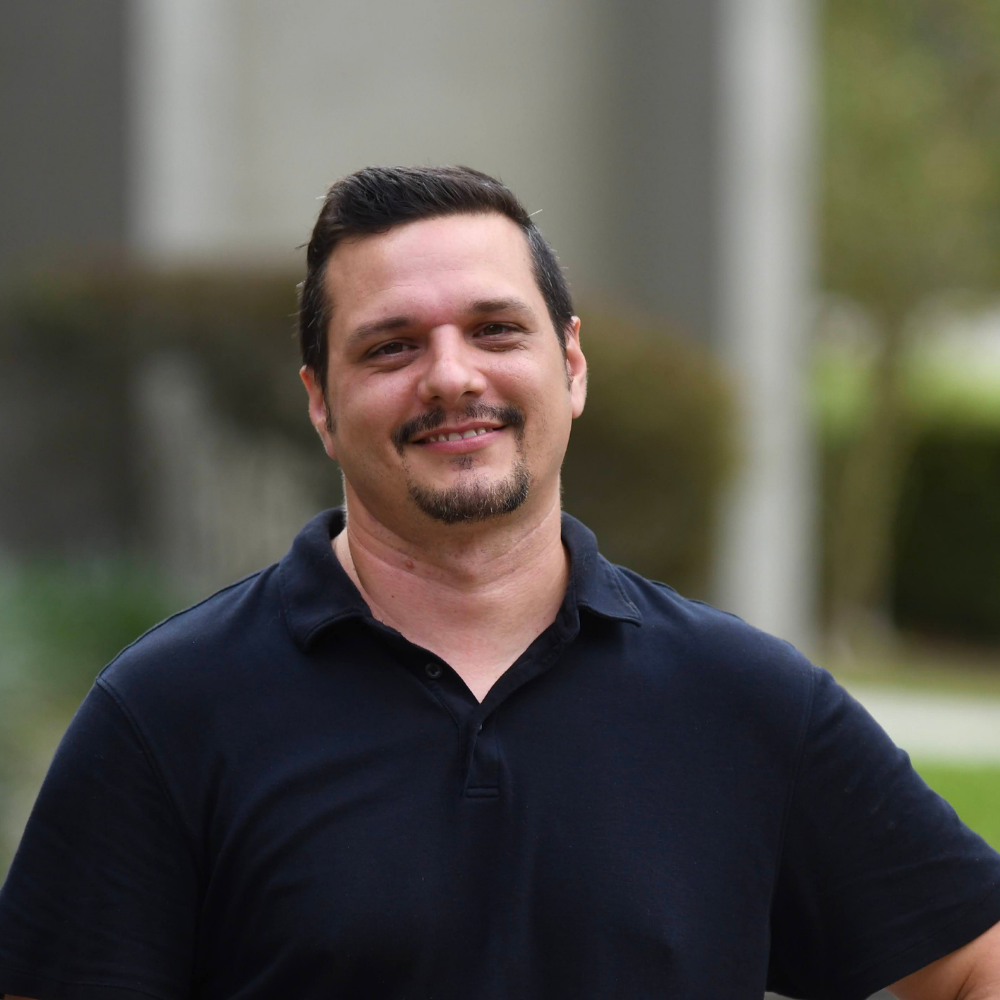 Matt Hingle
Operations Director
About Mr. Hingle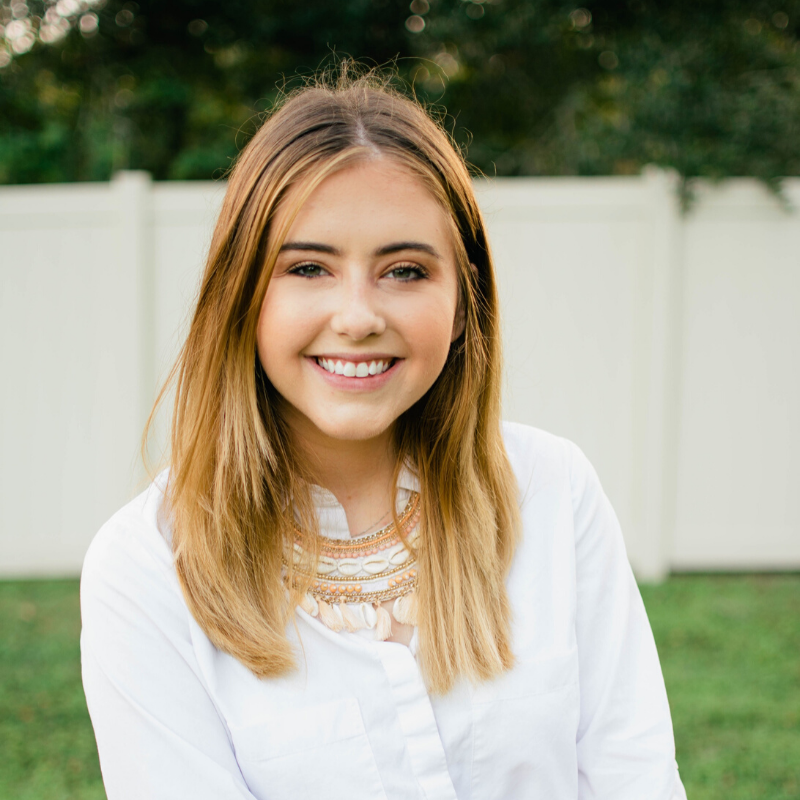 Abby Kirby
Communications Specialist
About Mrs. Kirby