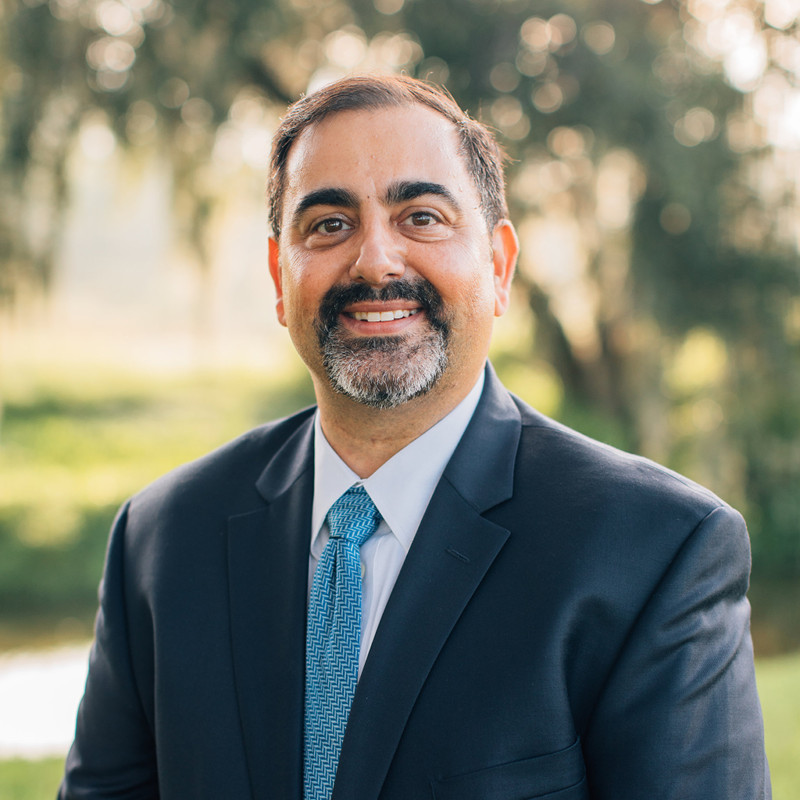 About Mr. Cali
Prior to joining Geneva Classical Academy in 2010, Rich was employed for 14 years at Berean Academy, a classical Christian school in Tampa, where he served in administration as Assistant Headmaster and Interim Headmaster and as a teacher at all stages of the trivium. Rich is a graduate of the University of South Florida with a BS in Communication with extra course work in literature. In addition, he also completed two years of worldview and apologetics study at the Cambridge Study Center and 13 classical Christian training conferences. His awards and recognitions in over 25 years as an educator include Senior Teacher Award from Berean Academy and Teacher of the Year from Seminole Presbyterian School. He is also an ordained ruling elder in the PCA.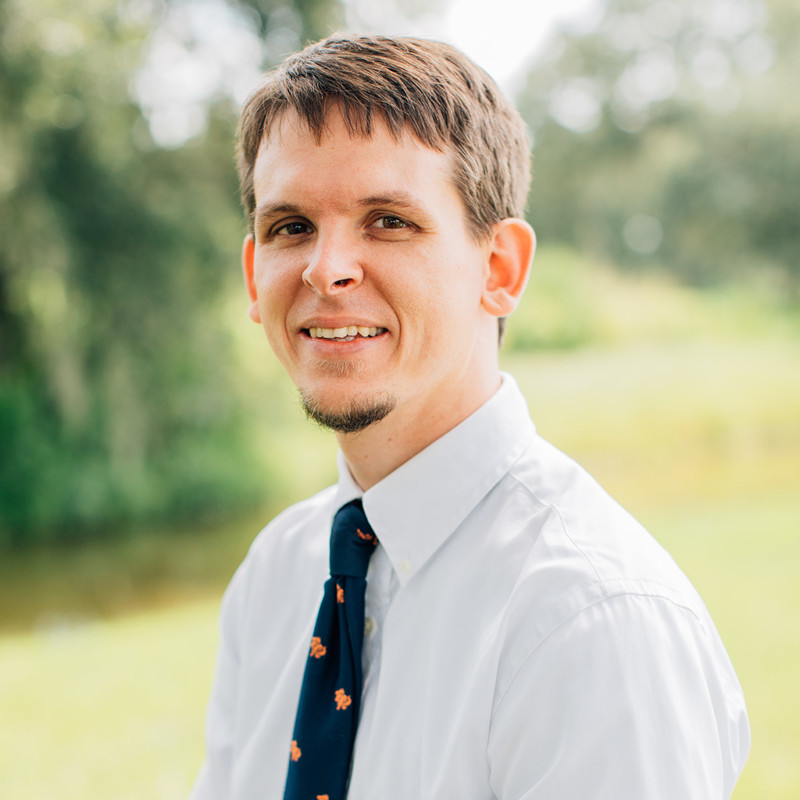 Michael Strawbridge
Upper Principal
About Mr. Strawbridge
Michael is Geneva's Head of Upper School and teaches Latin and History in our rhetoric school. He holds a Bachelor of Arts in Classics from University of South Florida as well as a Masters of Latin from University of Florida.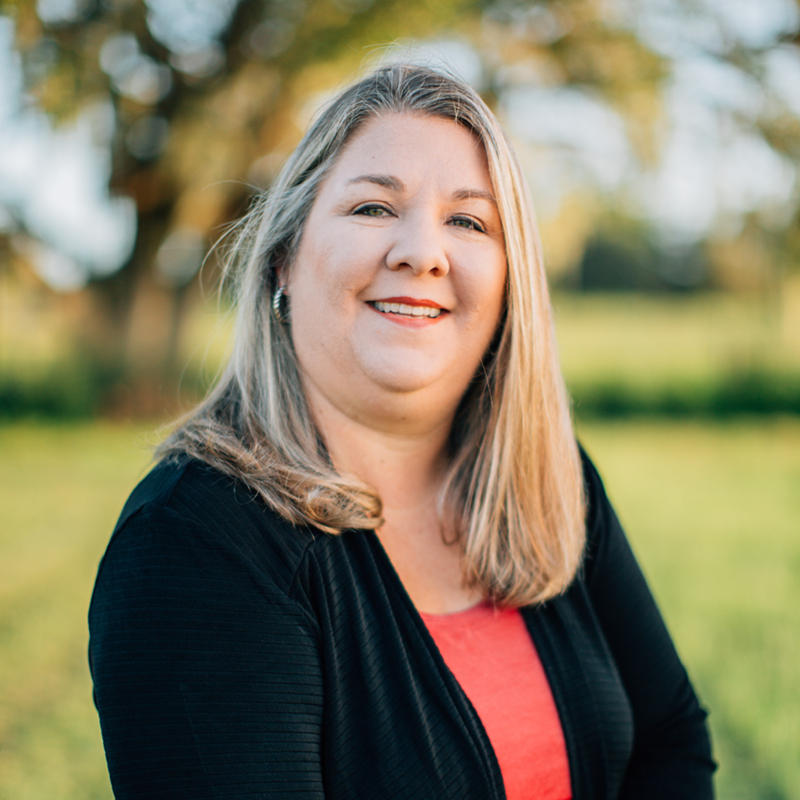 Laura McGinnis
Grammar Principal
About Mrs. McGinnis
As a graduate of the University of Florida with a Master's in Education, she is uniquely qualified to administer the grammar campus. Laura is a Geneva parent, and her appreciation for the classical mode of education and the unique spirit at the school eventually led her to work at the school. Laura's smiling face and infectious spirit meets the challenges of every school day. She loves children and feels that the working atmosphere and colleagues at Geneva are an incomparable blessing. She counts it a daily privilege to witness God's provision for the future and prays that all involved with Geneva will reflect Christ in all that is done here.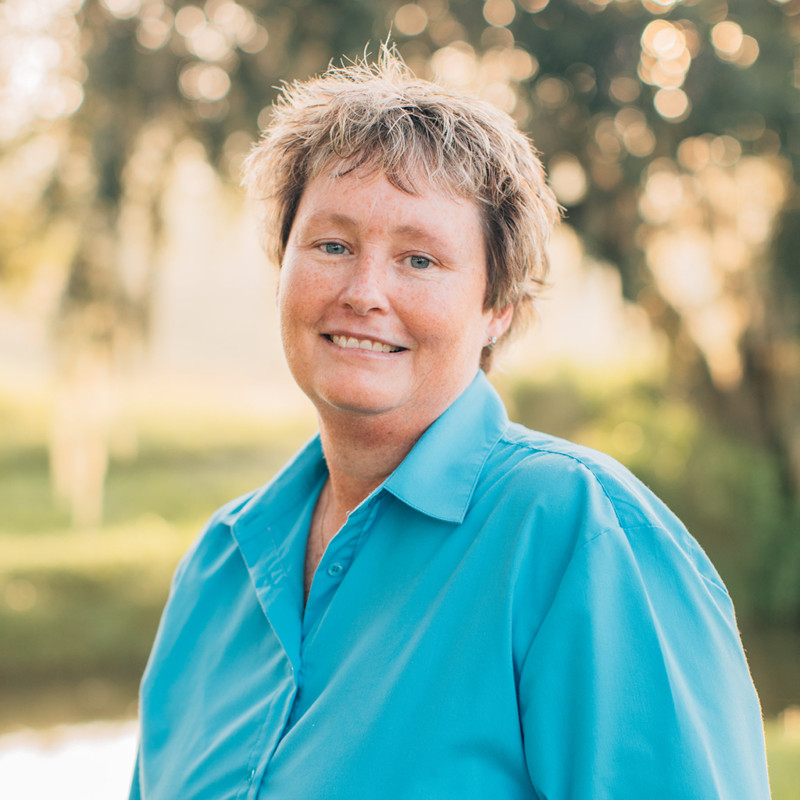 Laura Warneke
Office Administrator
About Mrs. Warneke
Laura is Geneva's Office Administrator. Laura is an irreplaceable asset to Geneva and fulfills a variety of crucial roles spanning from grand fundraising to faithfully greeting students & parents in car line each morning.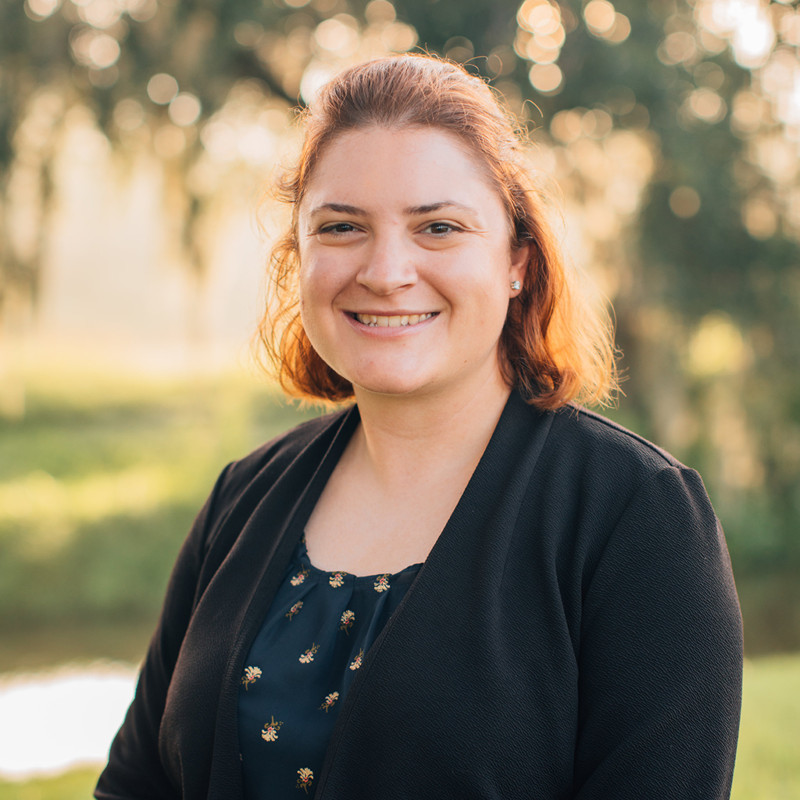 Talia Bianco
Athletic Director
About Miss. Bianco
Miss Bianco was born and raised in Lakeland and grew up very actively involved in local sport teams at Sonrise Christian School and George Jenkins High School playing volleyball, basketball, & softball. She then studied Physical Education with a specialization in Exercise Science at University of South Florida. Miss Bianco is a certified personal trainer, with experience in recreation and fitness assistant, and in coaching youth sports.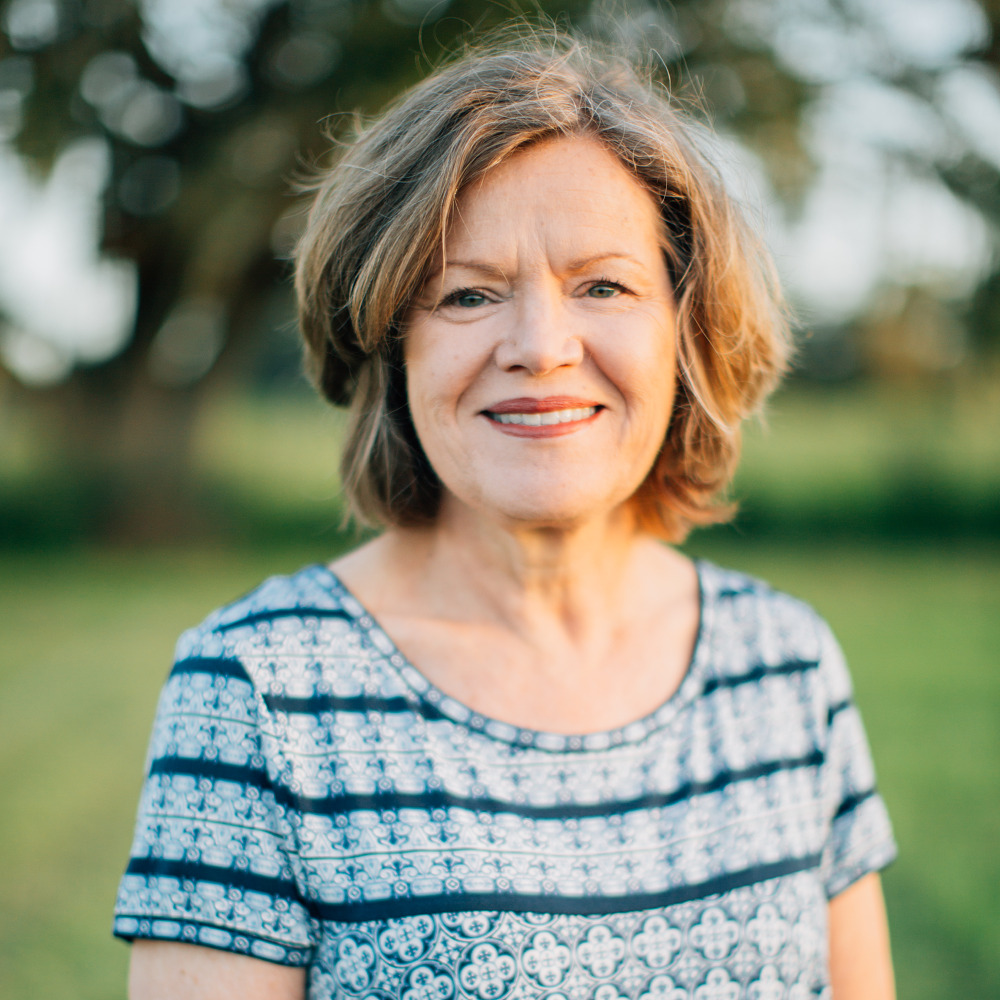 Linda Morrison
Program Director
About Mrs. Morrison
Linda's introduction to Geneva was also her introduction to Classical education. After homeschooling her children for several years, she was attracted to Geneva's commitment to Biblical teaching which was integrated throughout the curriculum. She taught Ancient Literature, Greco-Roman Literature, Old Testament Survey, and New Testament Survey at Geneva for eight years. After a brief retirement, she returned to Geneva to aid in obtaining ACCS accreditation, and now serves as Program Director for the school. Linda earned a Bachelor of Arts in Communication Disorders form the University of Central Florida.
Linda and her husband, Gary, have three children and nine grandchildren. She is delighted that three of her grandchildren are privileged to attend GCA.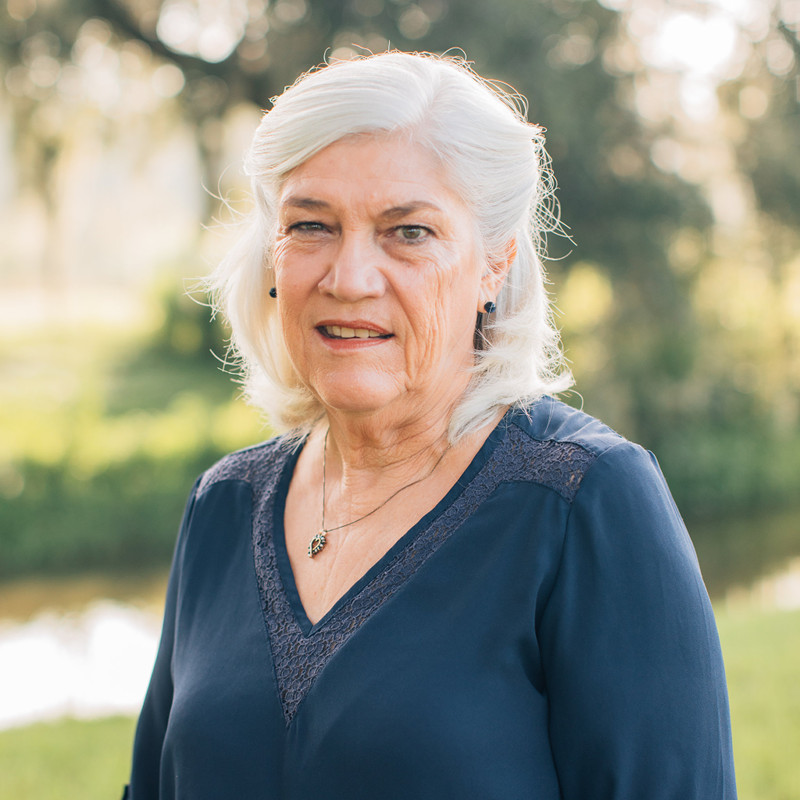 Allyson Boutwell
Admin Registrar
About Mrs. Boutwell
Allyson was office manager and receptionist in a real estate firm before volunteering in Geneva's office and now serves as our administrative registrar. Her first exposure to classical education came when her sister-in-law began teaching at Geneva. Allyson's daughter, Megan, later became a Geneva Grammar teacher and now her daughter, Hannah, and two grandchildren are part of the Grammar School. Allyson has been impressed with the caliber of education and enjoys witnessing the love of learning Geneva's teachers instill in their students.
Allyson holds BS degree in Health Education from the University of Florida and served as a heath educator with the Polk County Health Department.