Geneva Classical Academy in Lakeland, Florida is seeking experienced qualified classroom teachers for the 2022-23 school-year who are called to instill a Biblical worldview and utilizing classical methods through their instruction. Interested candidates may contact Headmaster Rich Cali at rcali@gcalakeland.org or the principal listed below, in accordance with their desired position.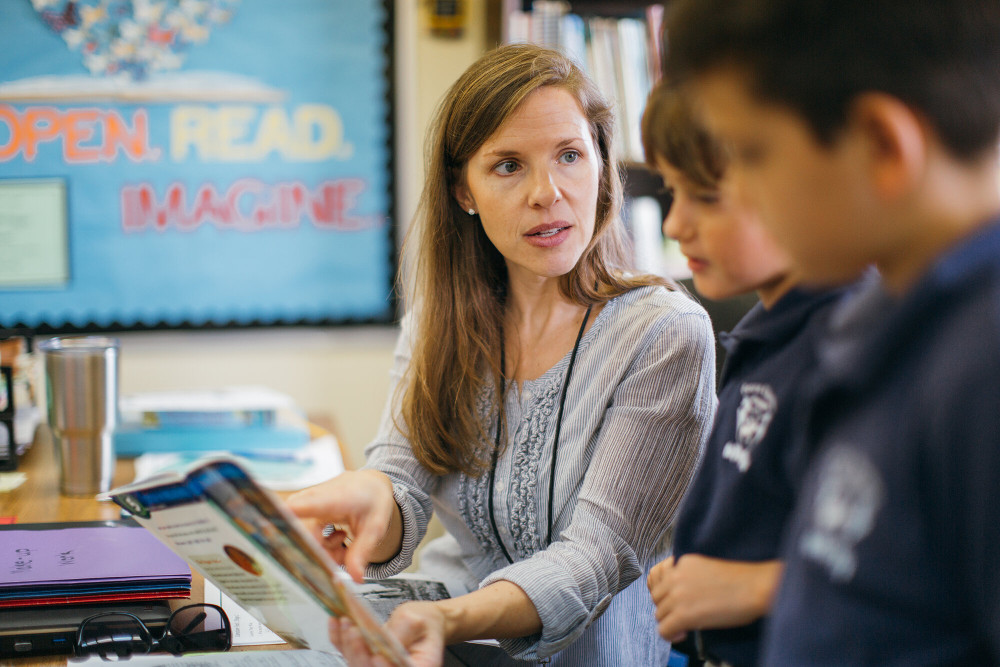 Agree to teach in accordance with our Statement of Faith
Actively living the Reformed Faith
Knowledge of the Classical Christian Model
Mastery of Subject Matter
Eligible Children attending G.C.A.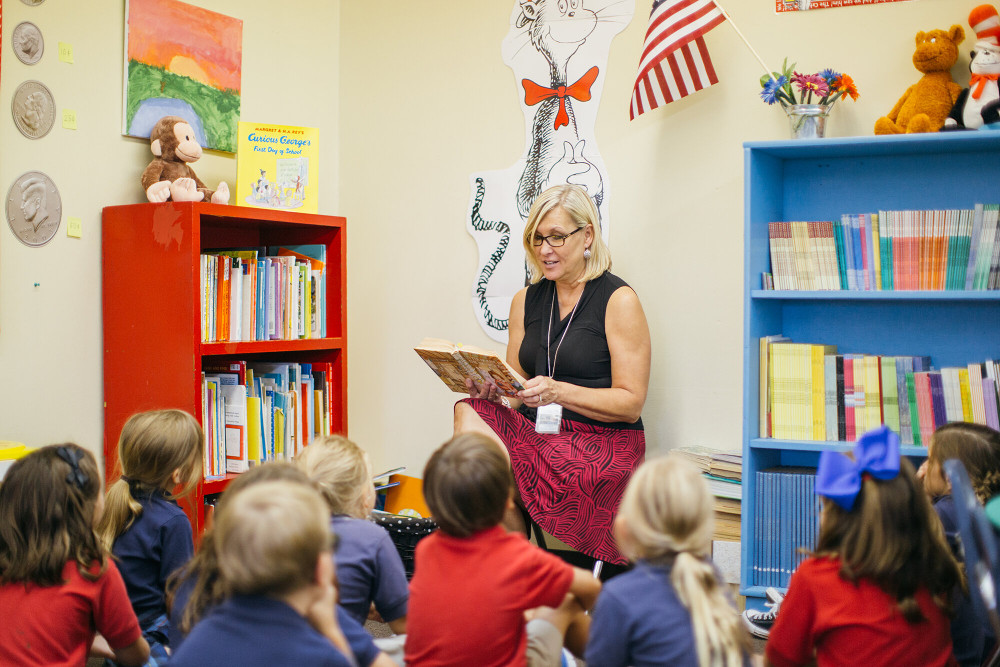 Completed forms can be mailed to the school:
1736 New Jersey Road, Lakeland, Florida 33803
or emailed to: rcali@gcalakeland.org