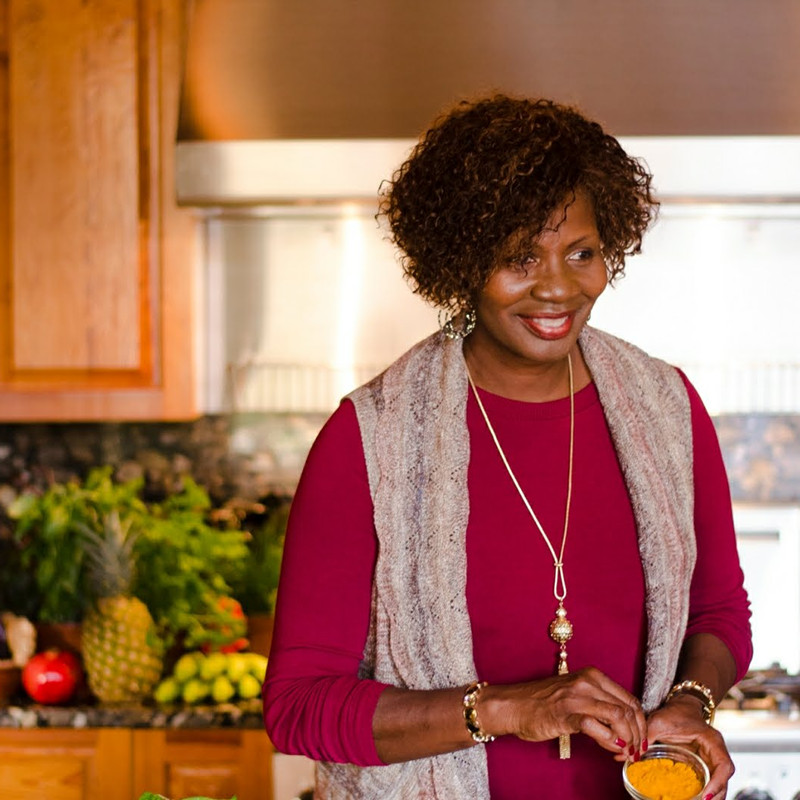 Sheila Barceló is a professional chef with over 20 years experience in food service and nutrition. Since studying culinary arts at Johnson & Wales University ('98), Sheila has become known for crafting meals that are creative and flavorful. With a holistic approach to food, she considers every ingredient and its effect on the body and mind. She is a passionate advocate for food education, especially for those at a young age, and is proud to serve the students, parents, faculty, and staff at Geneva Classical Academy.
Chef Sheila prepares locally sourced, farm-to-table meals on site to help cultivate healthy lifestyle habits for students of all ages.
Contact Chef Barcelo with any questions at sbarcelo@gcalakeland.org
Please download your monthly order form: Eden Cuisine
Complete one form per child and return it with exact payment to the front office.
To Pay for Your Meals Online