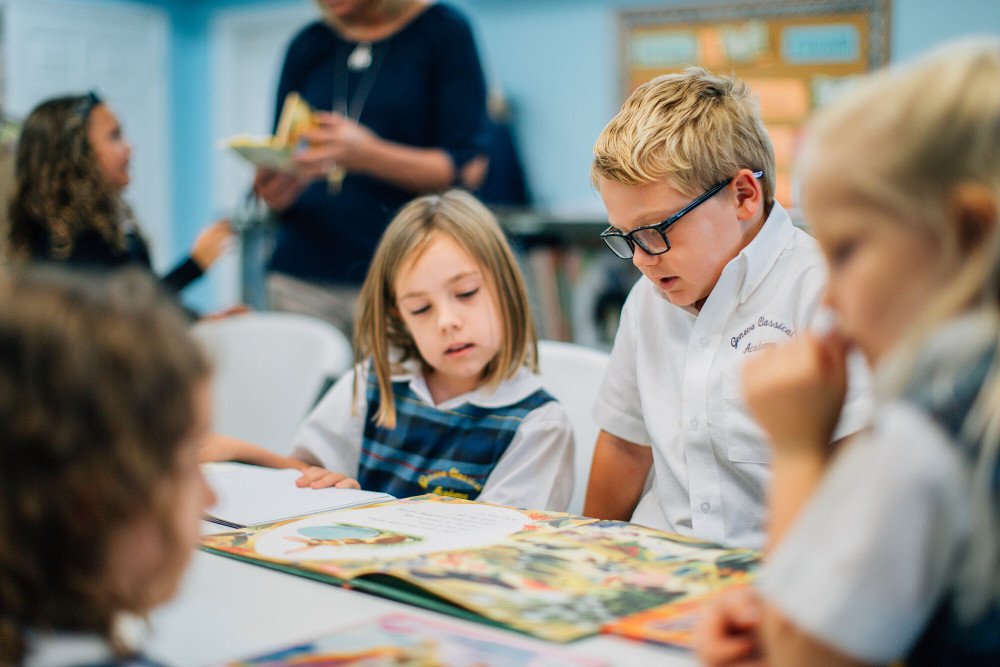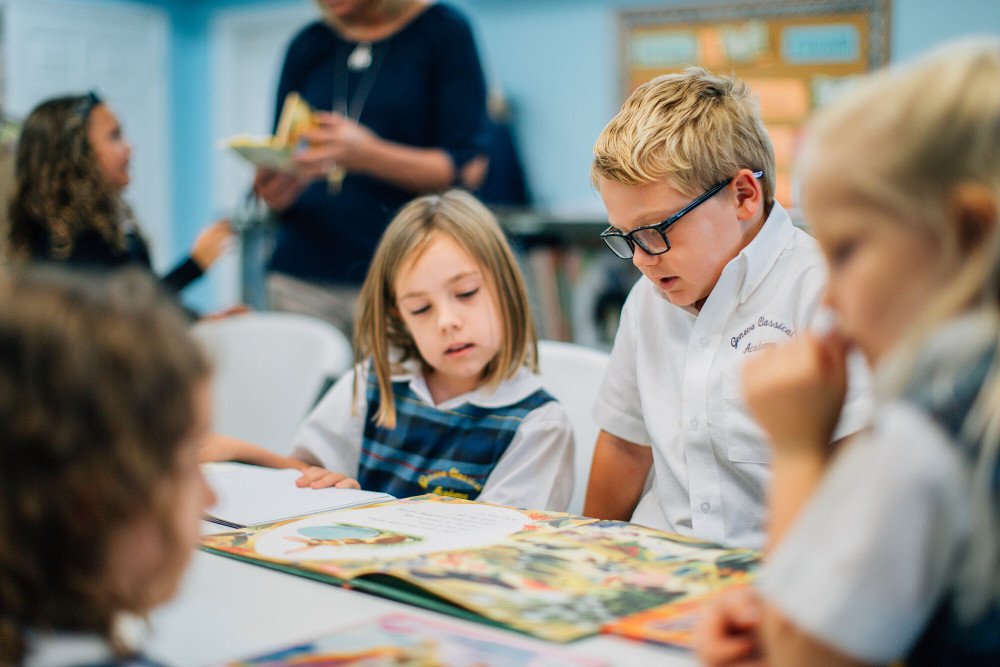 FAST (Financial Aid for School Tuition)
Geneva Classical Academy utilizes the online service of Financial Aid for School Tuition (FAST), a third party assessment organization, to process scholarship applications.
FAST does not decide whether financial assistance will be given or how much to give; rather FAST provides a need-based financial aid analysis service which includes a recommendation of what a family should reasonably contribute toward tuition. All information from FAST is kept confidential. Results are reviewed by Geneva's Financial Aid Committee who makes recommendations to the Headmaster based on next year's budget and availability of Geneva's scholarship money. Upon approval by the Headmaster, financial aid offers are then sent to families.
To apply for a scholarship through FAST:
Click on the FAST logo

Click 'Start Application' to begin
The application process is self-guided. You may navigate in and out of the program allowing you to partially complete an application and go back to it at another time. FAST has a 24/7/365 helpline available to you should you have any questions, which can be reached by calling 1-877-326-FAST (3278). Please do not call the school with questions.
The charge for the application is $48.00 and must be paid by credit card (Visa, MasterCard, Discover or American Express) after all sections have been completed.
After completing the online application you will be required to upload your tax documents from the previous year (Federal taxes including all schedules, State taxes and W-2's to FAST for verification purposes. Or, you may mail the documents to the following address:
Independent School Management
Attn: FAST Processing Center
1316 N. Union Street
Wilmington, DE 19806
For the best opportunity to receive a scholarship, applications and tax documents must be submitted to FAST by April 30.