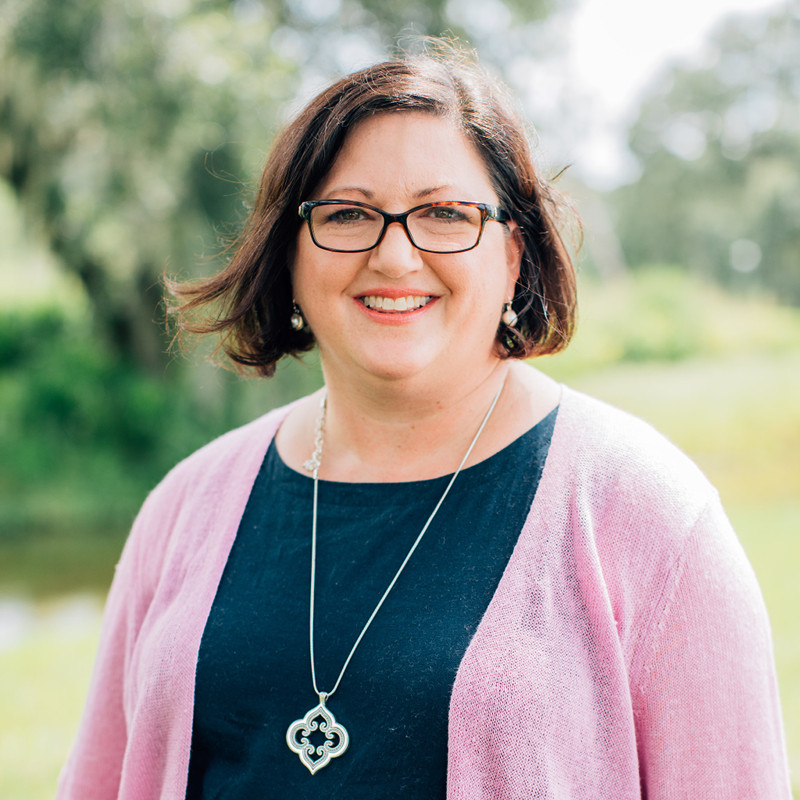 Monica Maravilla
Rhetoric Language Arts
About Ms. Maravilla
Monica Maravilla teaches Rhetoric English, Senior Thesis at Geneva.  She has also taught Culinary Arts and Senior Capstone. She also serves the PTF as faculty liaison. Monica holds a B.A. in English from Athens State University.
Monica has taught English to international Junior Wimbledon players, she has taught college composition courses, and has taught ESL students in Japan. She has also worked as a technical writer.
Monica has lived in the southeastern United States most of her life, but she did spend two years in Japan and three years in England. Living overseas was a life-enriching experience for her.
"I love working at Geneva because of the students. Students come to my classroom at the Rhetoric stage, the stage at which the objectives of classical education are coming to fruition. I delight in watching great literature impact the lives of these maturing students. Equally important are my colleagues, who edify and encourage me daily, and our Geneva families, who are committed to bringing their children up in the nurture and admonition of the Lord."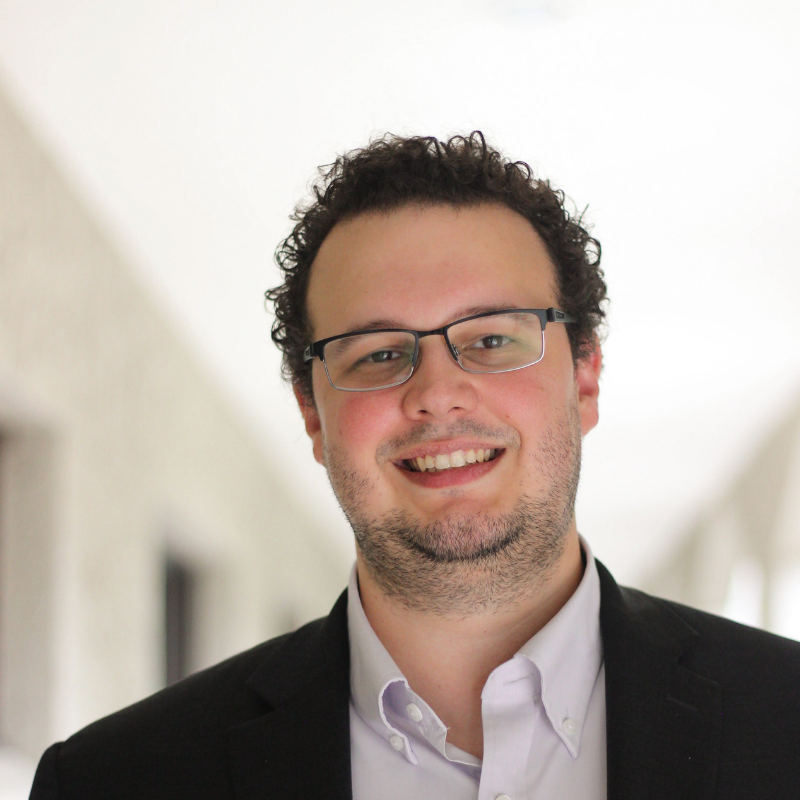 Scott Robinson
Upper Theology
About Mr. Robinson
Scott Robinson teaches Old Testament, New Testament, Doctrine, and Apologetics for Geneva's Upper School. He holds a Bachelor of Arts in Classics from the University of South Florida and a Master of Arts in Religion from Westminster Theological Seminary in Philadelphia.
Scott grew up in Lakeland and has previously taught at both Geneva and at another classical school. At Westminster he worked in Development and Academic Affairs before moving back to Florida to lead fundraising for Florida Southern College's annual fund. He left FSC to to help with business management for a start-up in aircraft refinishing before returning to Geneva in 2020. Scott is a ruling elder at Covenant Presbyterian Church in Lakeland, and he and his wife Carly are kept happily busy with their two sons, Owen and Cy.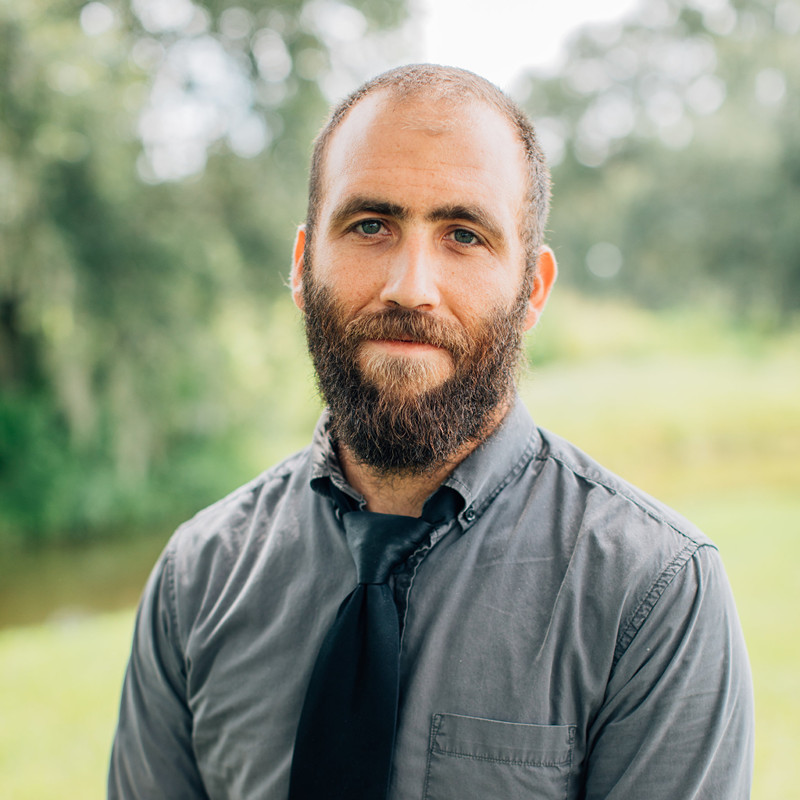 Jake Smith
Rhetoric Math Teacher
About Mr. Smith
Jake is a graduate of Westminster Academy in Memphis, Tennessee and holds a Bachelor of Arts in Philosophy as well as a Master of Mathematics from the University of Tennessee. He teaches both math and physics for the rhetoric school.
Before his time at Geneva, Jake served in the US Army as a Signals Intelligence Analyst. He is married and has a son with another on the way!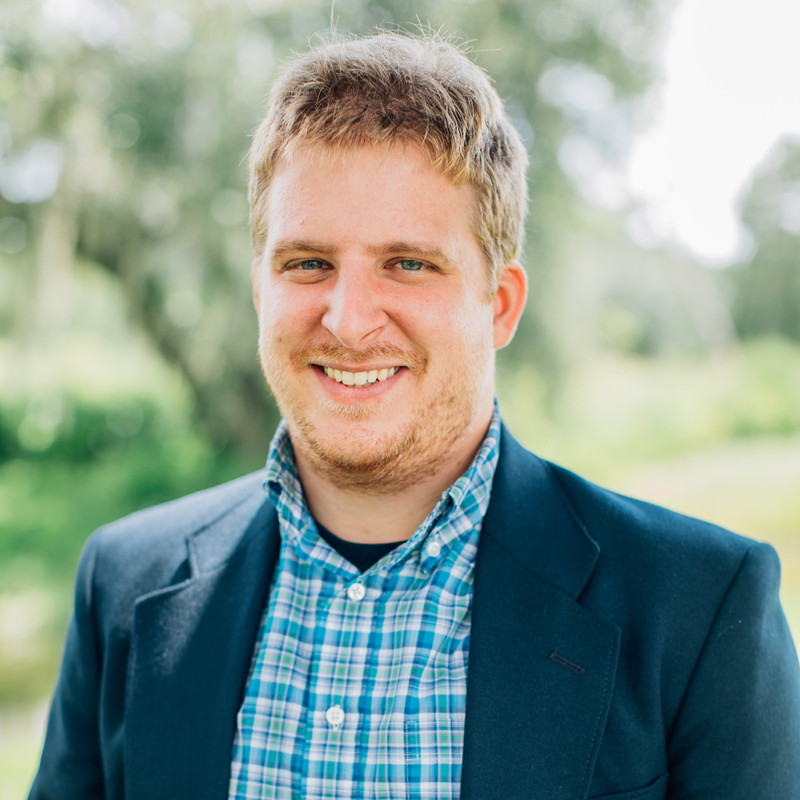 Rick Strawbridge
Upper History
About Mr. Strawbridge
Rick Strawbridge teaches 7th grade Ancient History, 8th grade Greco-Roman history, and 9th grade World History, as well as 8th grade Logic, and he teaches Government and Economics to the Seniors. Rick homeschooled, attended Geneva Classical Academy, and attended the Cambridge Study Center in Lakeland before moving to Gainesville, where he completed his BA in History from the University of Florida.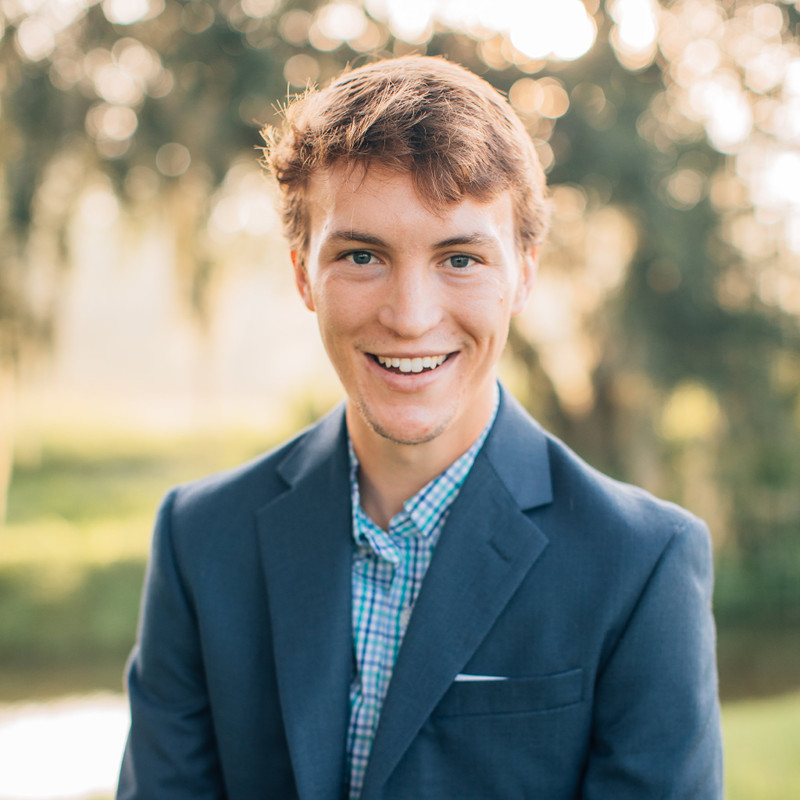 Kris Smith
Upper Physical Education and Math Teacher
About Mr. Smith
Kris teaches 6th-9th physical education, dialectic math and coaches cross country and track.  Kris holds a degree in Applied Physiology and Kinesiology from "the greatest university in the state," The University of Florida.  
Having grown up in Jacksonville and having spent most of his life in Florida, Kris decided to follow in his parents' footsteps and earn his teaching certification. His father is a teacher and coach and his mother is an athletic director and coach.  As a runner himself, Kris already has several years experience coaching cross country and track and looks forward to developing these programs at Geneva.  He also loves disc golf and ping pong and is a semi-professional disc golfer.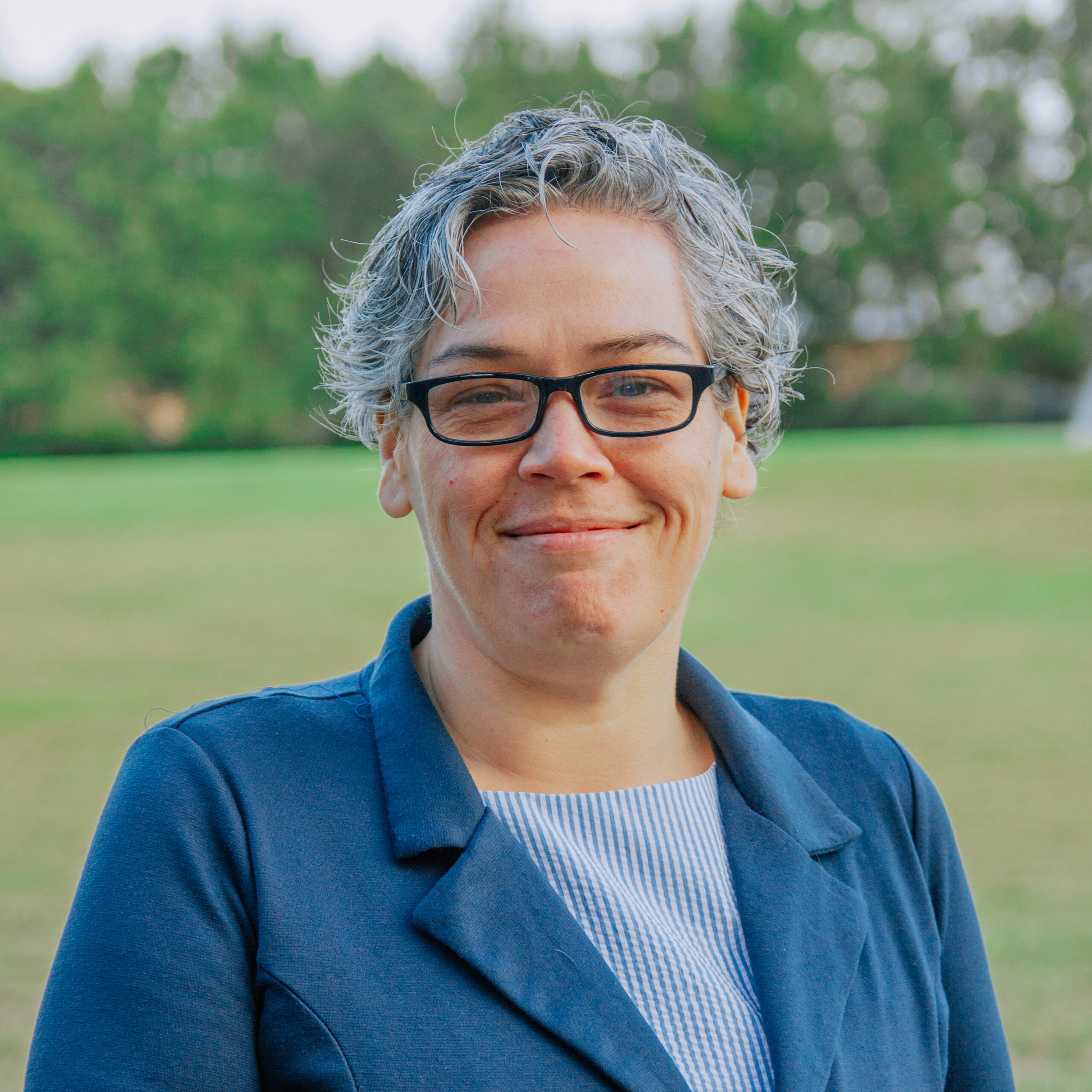 Megan Boutwell
Dialectic English
About Ms. Boutwell
Megan has a Bachelor of Arts in English from Covenant College on Lookout Mountain, GA. She spent time in Kandern, Germany working at Black Forest Academy as a coach, tutor, & caretaker for high school students. Megan currently teaches Dialectic English at Geneva.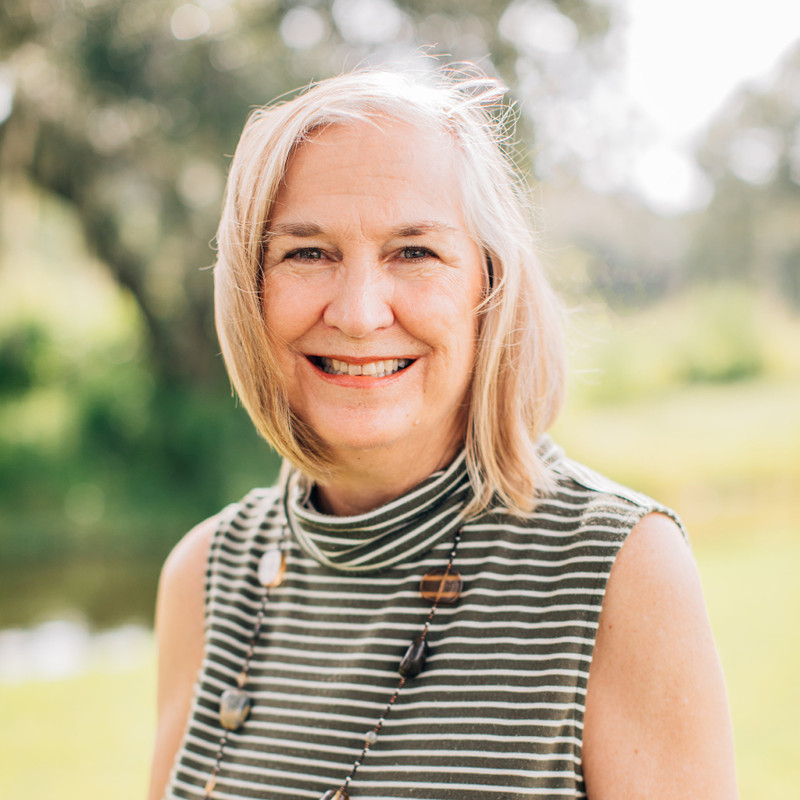 Karen Gagnon
Grammar Latin and Music
About Mrs. Gagnon
Karen carries out dual responsibilities at Geneva by teaching Latin to our Grammar school students in grades 3-5, and Music Appreciation to all students in Kindergarten through grade five.
Karen received a BA in (Music) Education from the University of North Florida, and has taught music in public schools, private piano lessons, directed children's choirs, and served as a piano and organ accompanist for churches, civic groups, and schools.
While classically homeschooling her son, Geoff, she took on the challenge of teaching Latin, and through the ensuing thirteen years, has become "hooked" on this ancient language. "I am motivated by 'debunking' the myth that 'Latin is a dead language,' and by helping students and their parents learn to appreciate and enjoy this very-much-alive language."
When asked about her Geneva experience, she says, "I love teaching at Geneva because of the emphasis on educating from a Christian worldview, a daily practice of teaching students how to think clearly and to love learning, the blessing of teaching subjects that I love, and the freedom to express my personal faith in my work."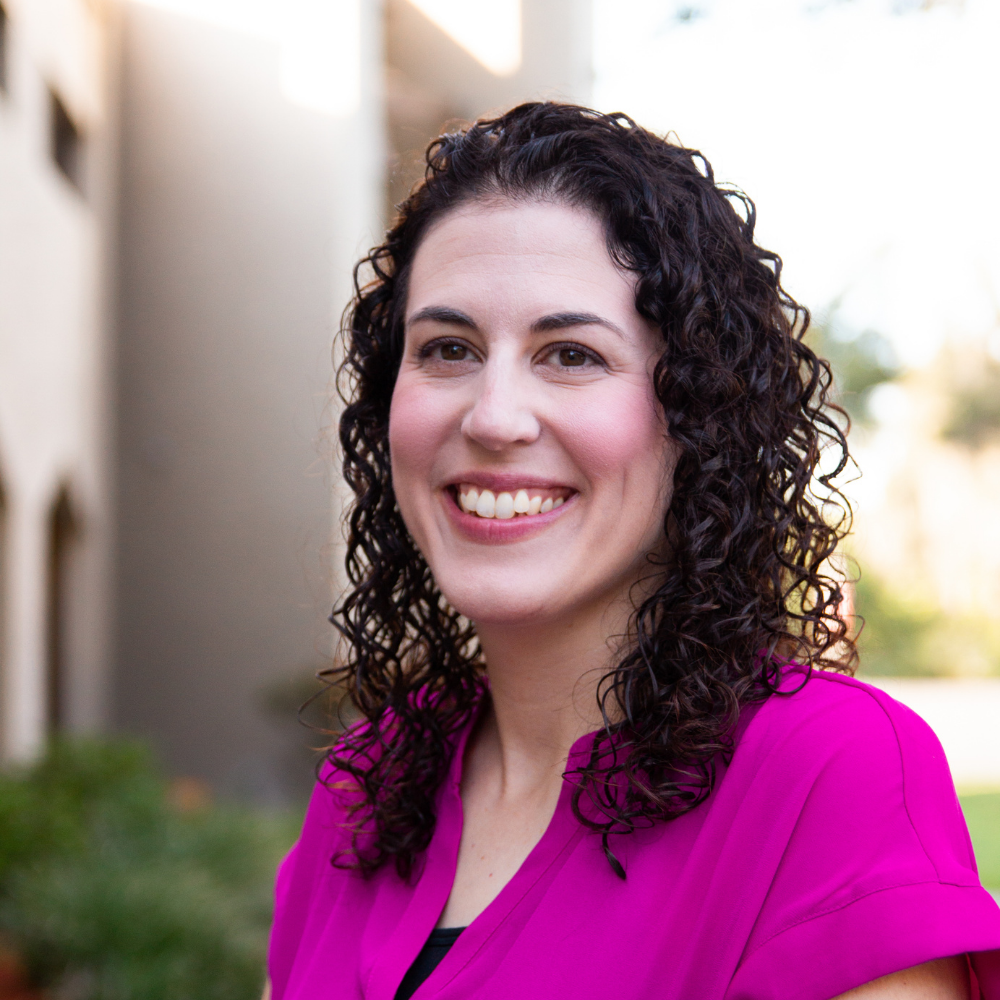 About Mrs. Gilligan
Erin is a graduate of Trinity International University in Deerfield, Illinois. She and her husband moved their family to Lakeland in 2018 so their three children could attend Geneva. What Erin loves most about the classical Christian model is the integration of the subjects and how all of them bring glory to God. Before having children of her own, Erin served for five years as a teacher and program coordinator for her church in the preschool ministry. She really enjoys studying history and reading classic literature.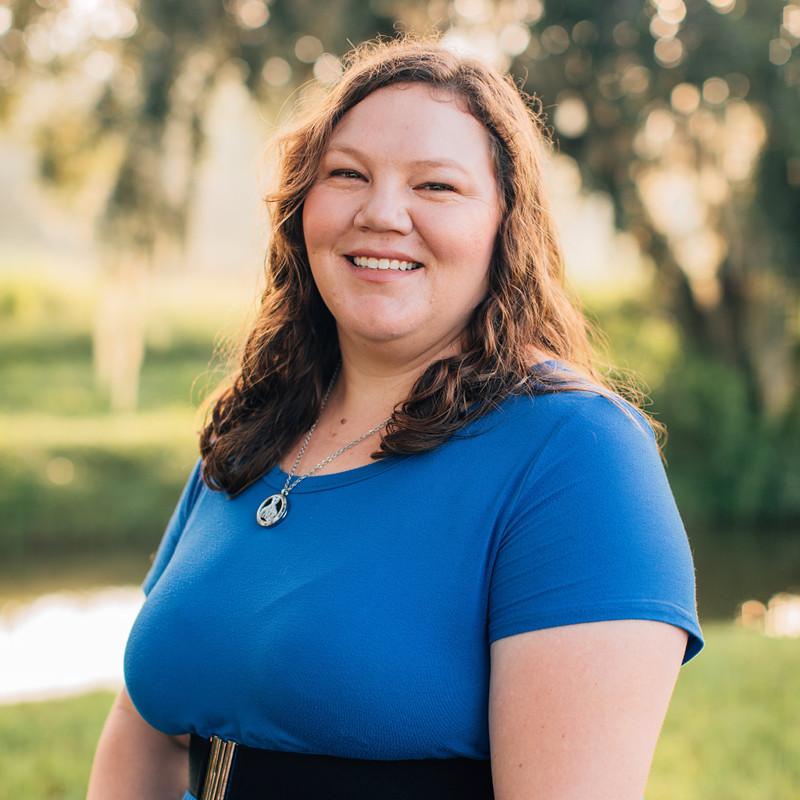 About Mrs. Hough
Hannah Hough teaches 1st grade in our Grammar school. She has a bachelor's degree in elementary education from Flagler College in Saint Augustine, Florida. Prior to having children, Hannah taught in the public school system for a year.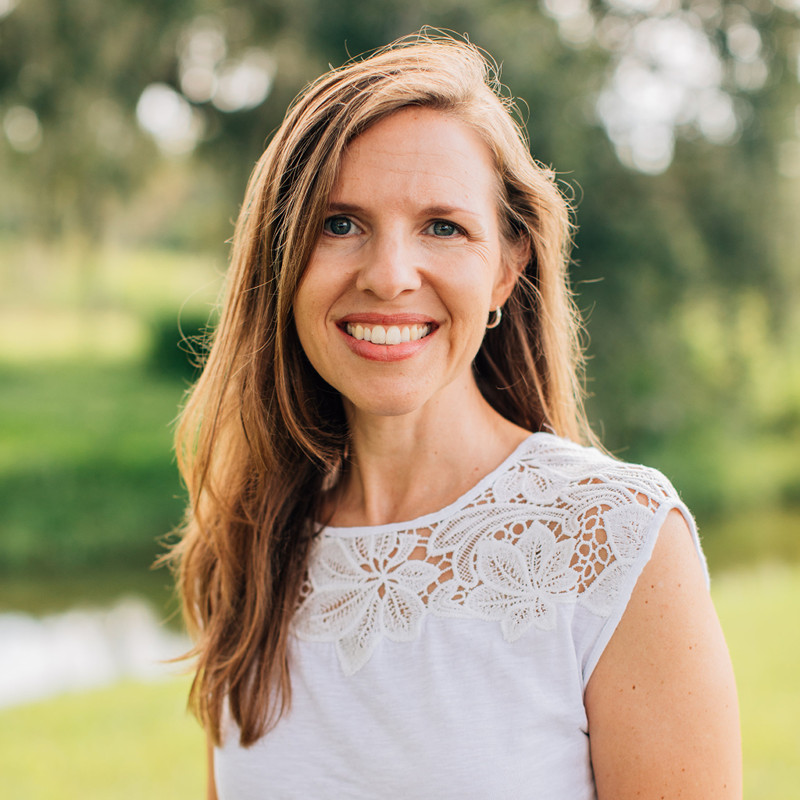 Shelly Alligood
3rd Grade
About Mrs. Alligood
Shelly is a passionate teacher.  After graduating from Florida State University with a Bachelor's degree in Elementary Education, she first taught a combined 2nd/3rd grade class at a charter school for arts, science, and technology.  She then taught reading and math remediation which gave her experience with all elementary grade levels, Kindergarten through 6th grade. 
While living in Colorado, she taught 2nd grade at a classical Christian school, and there she fell in love with the classical model.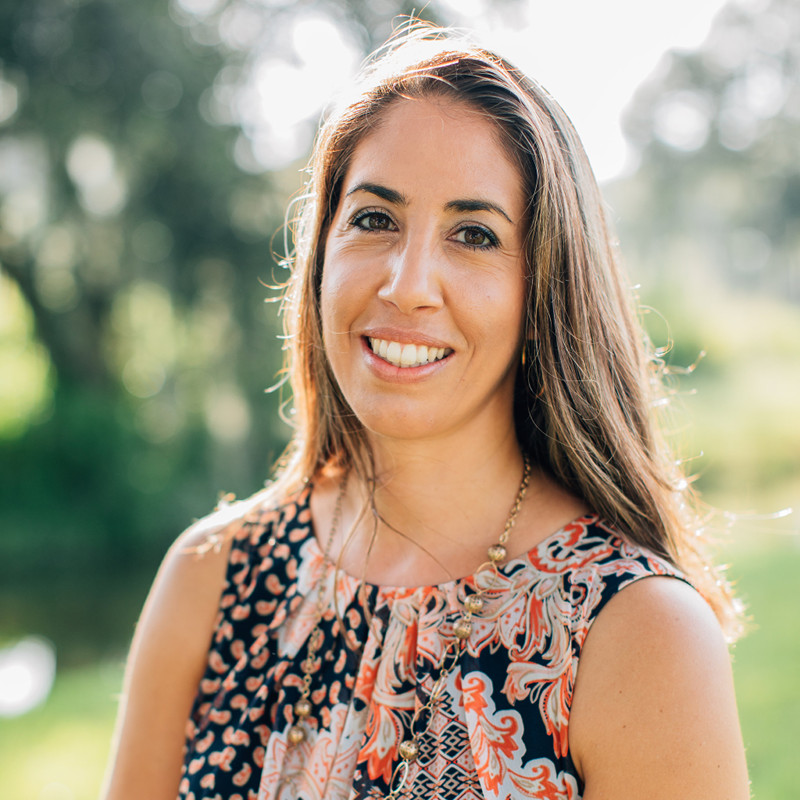 About Mrs. Katzaras
Kara holds a Bachelor of Arts in Elementary Education from Northeastern Illinois University with a minor in Psychology.
Kara taught in the Polk County Public System, then decided to stay at home after the birth of her first child. She then began homeschooling. She's also coached PE and taught science, literature, and history in a local co-op. Homeschooling opened the door for her to learn about Charlotte Mason and the classical method of teaching.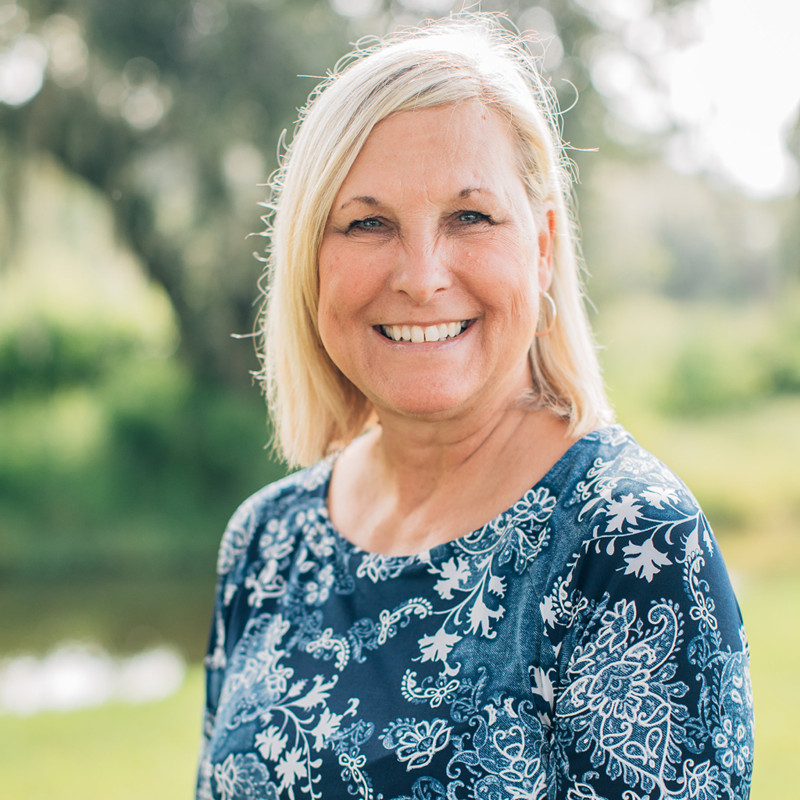 Shelia Robertson
1st Grade
About Mrs. Robertson
Shelia Robertson serves in the first grade classroom. Shelia is very passionate about teaching children, and instilling the love of learning in them by making teaching fun while adding creative songs and rhymes.She also loves good literature and reading to children.
Shelia is a graduate of Western Carolina University in Cullowhee, North Carolina and has taught in the classical Christian model many years.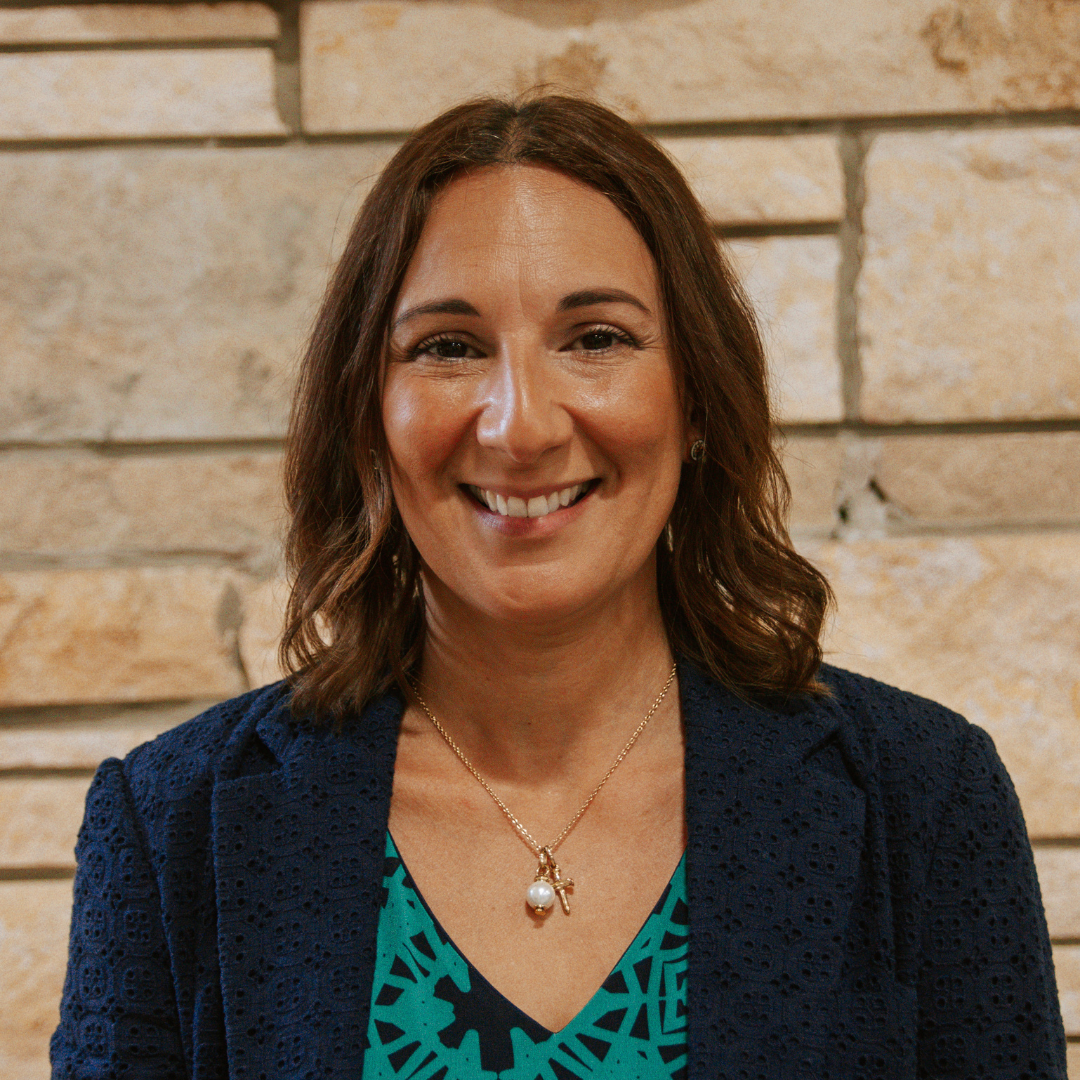 Gabriela Girau
Kindergarten Teacher
About Ms. Girau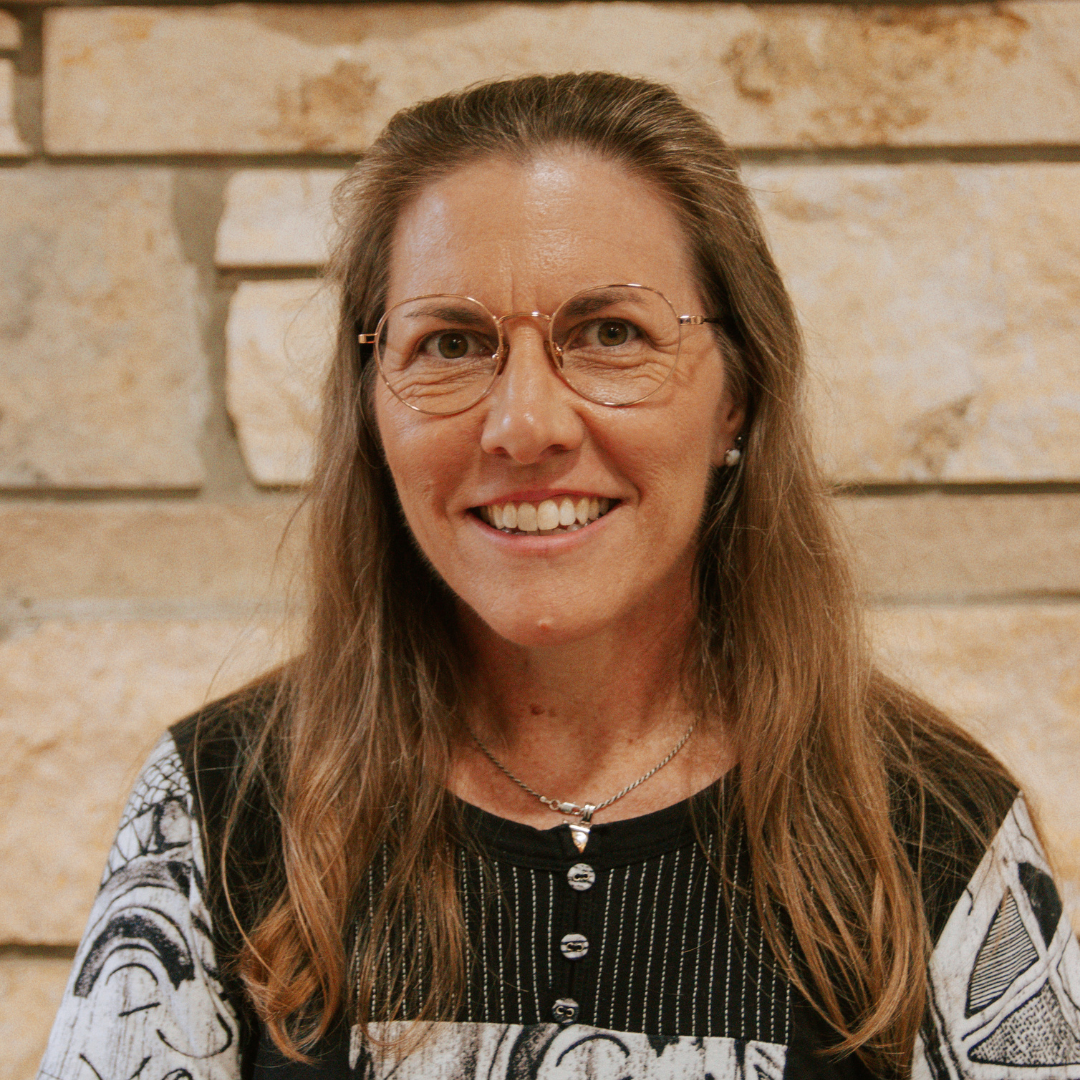 Aimee Holzer
Third Grade Teacher
About Mrs. Holzer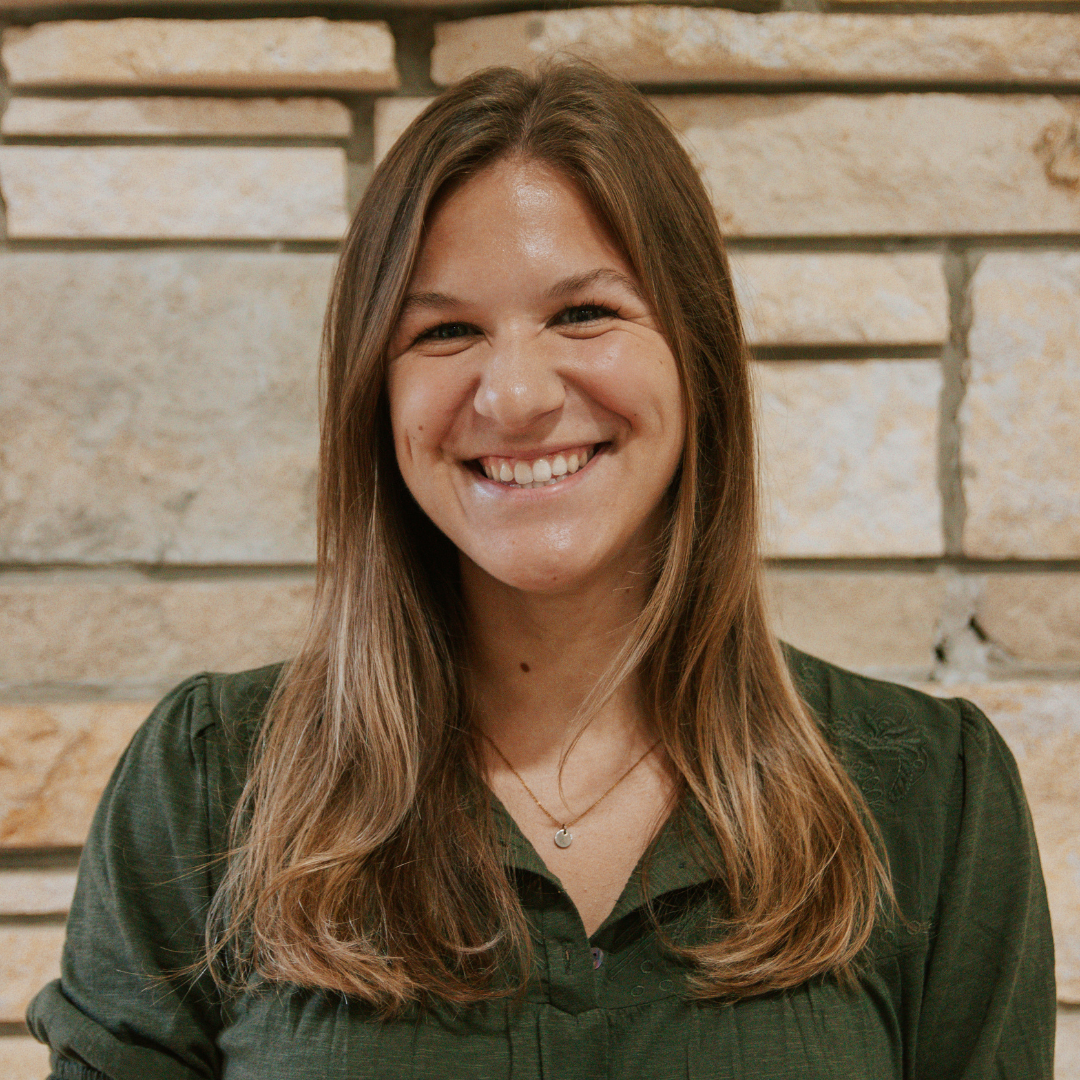 Kacey Mewborn
Upper Science
About Ms. Mewborn
Kacey Mewborn teaches upper school science, including Life and Physical science, Biology, Chemistry, and AP Biology.
She received her B.S. in Biochemistry from Southeastern University and participated in biochemical and clinical research with Lakeland Regional Health and the Medical University of South Carolina prior to teaching at Geneva.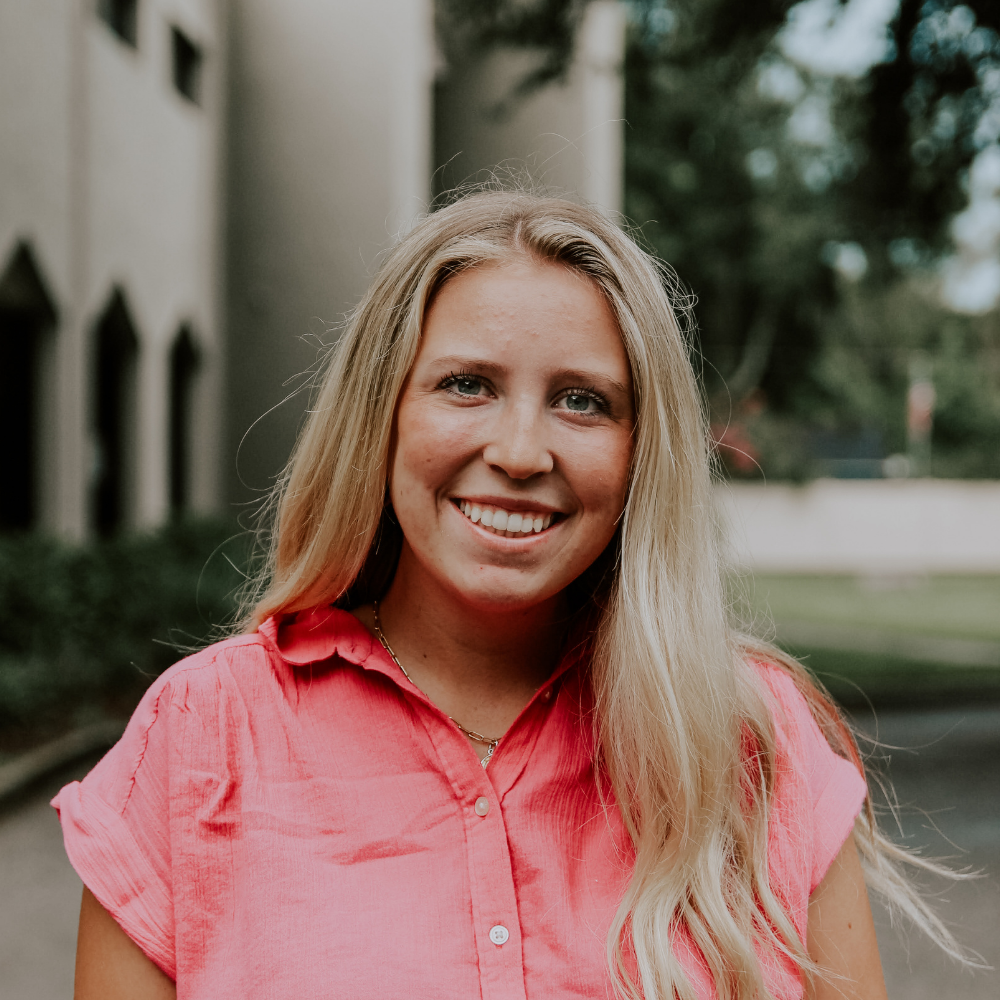 About Ms. Taylor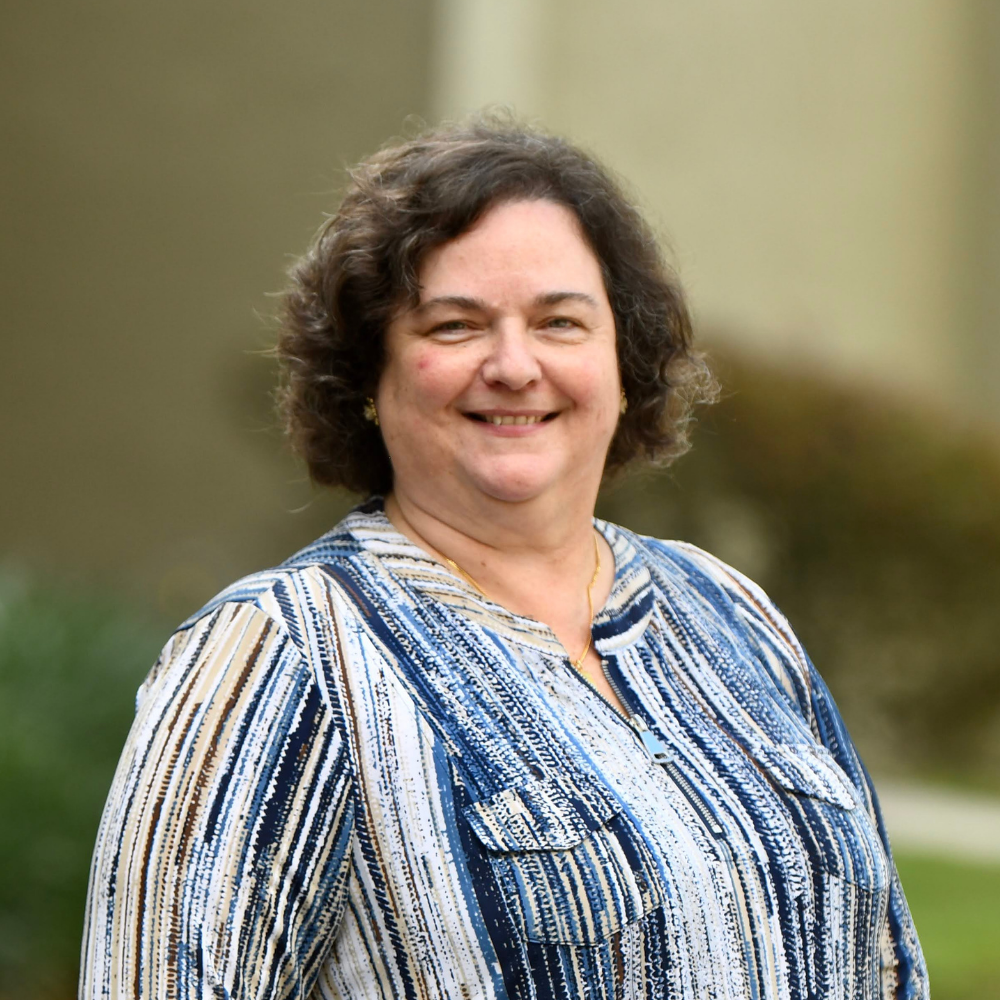 Nadine Sergi
Grammar and Dialectic Latin
About Mrs. Sergi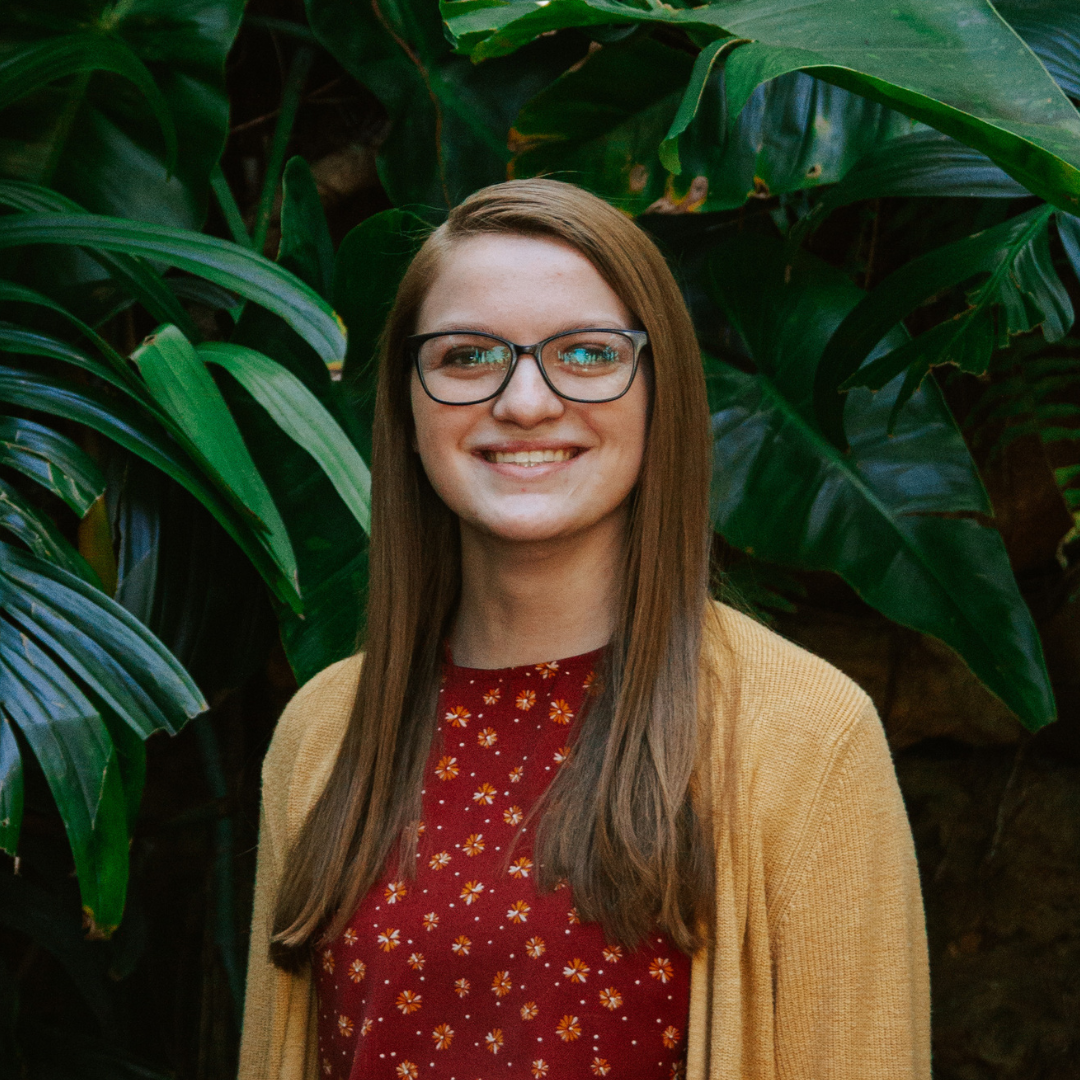 Savannah Fielder
K4 Teacher
About Miss Fielder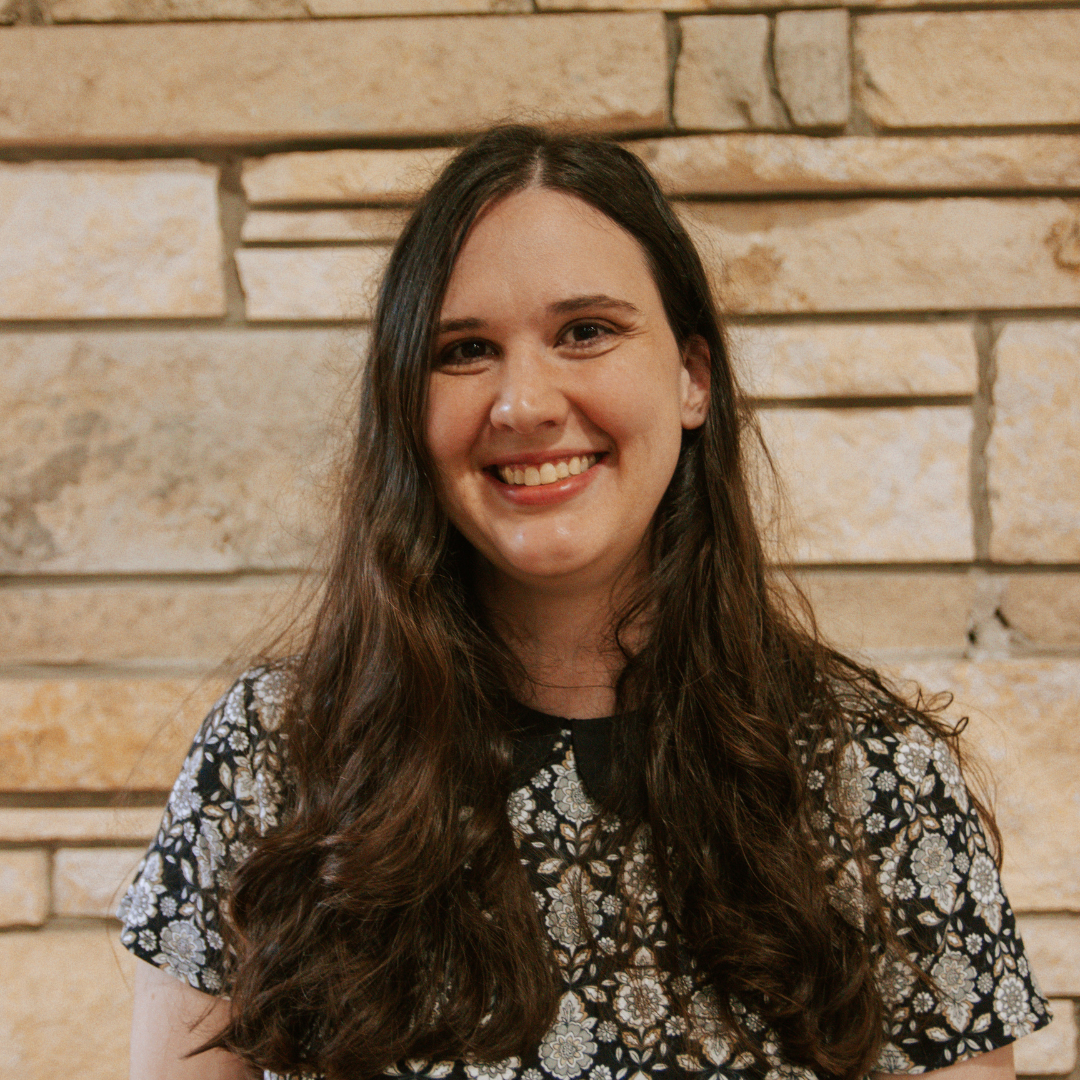 Amber Alderman
Music Teacher
About Ms. Alderman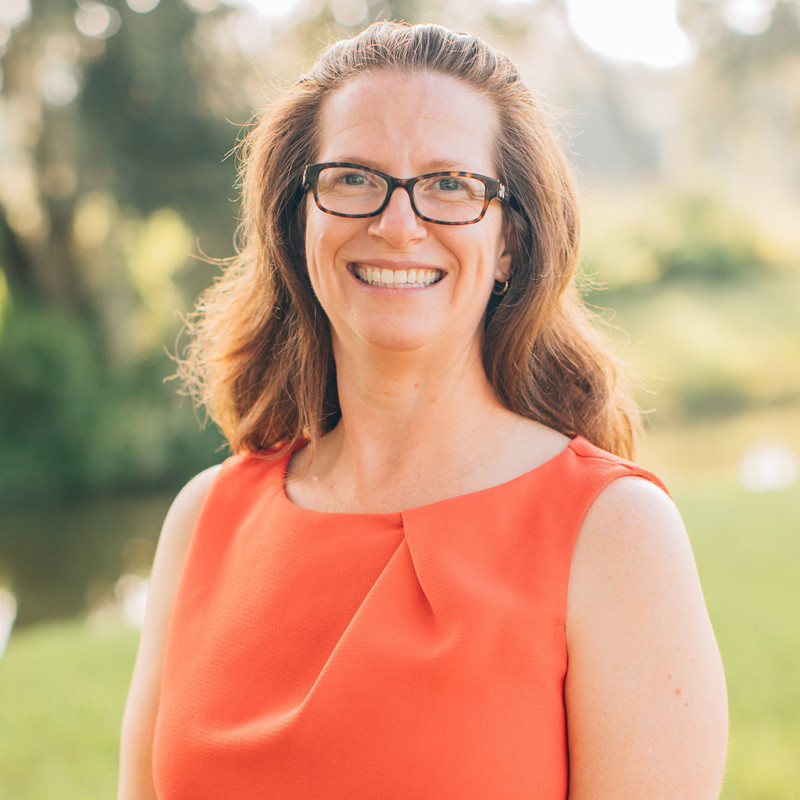 Courtney Schulz
5th Grade
About Mrs. Schulz
Courtney teaches 5th grade. She holds a bachelor's degree in education from the University of Central Florida and a Master of Education degree from the University of South Florida.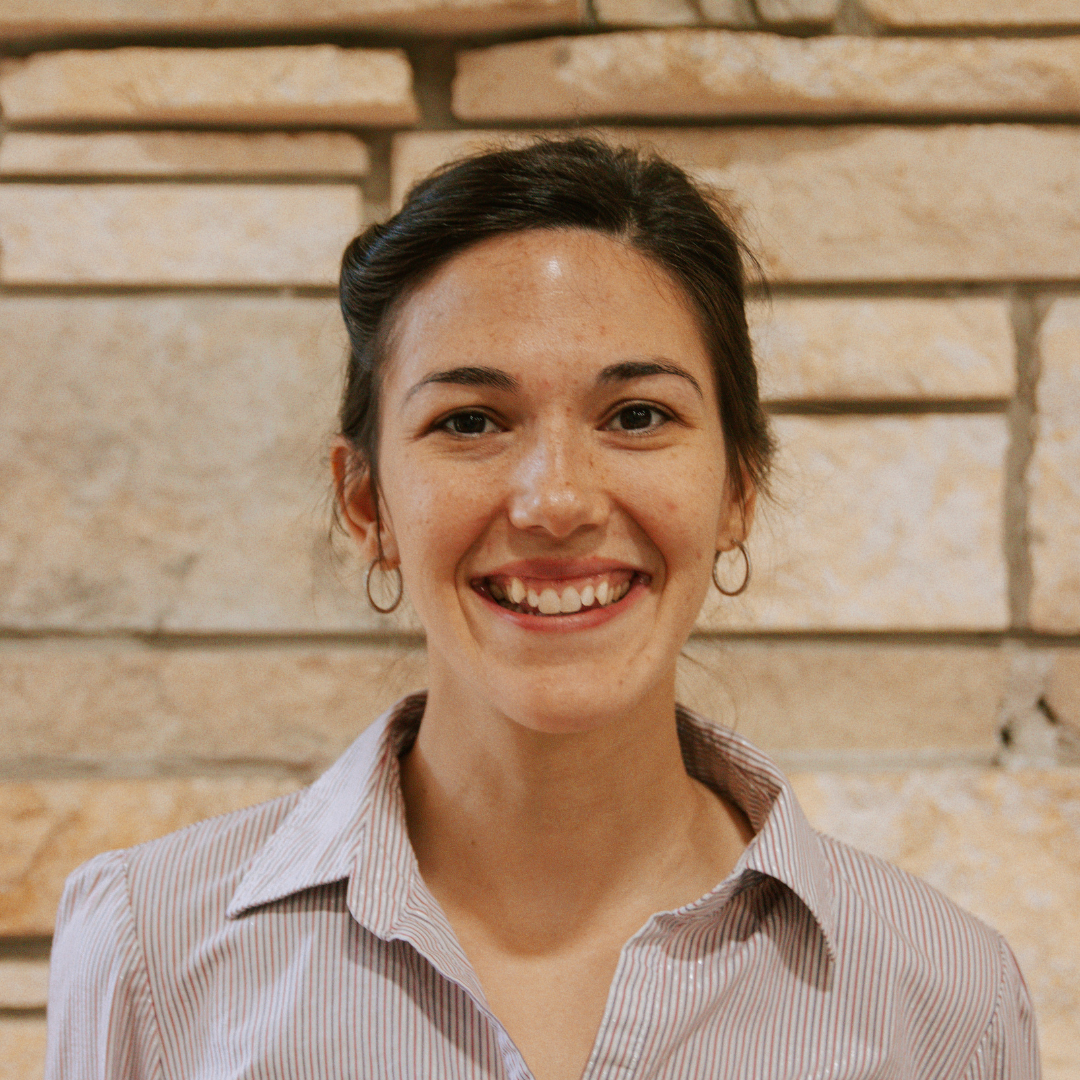 Joy Marshall
Fourth Grade Teacher
About Mrs. Marshall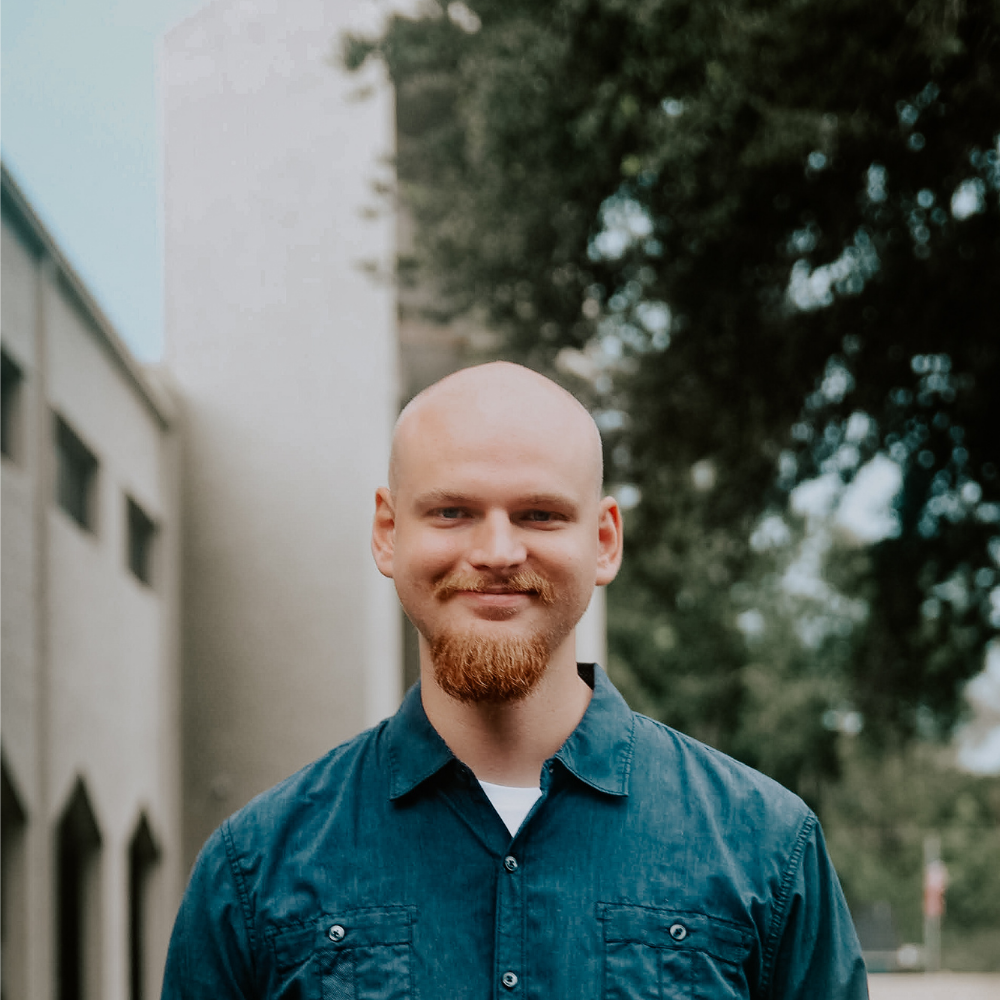 Robert Svendsen
Upper Latin
About Mr. Svendsen
Robert Svendsen teaches 7th-10th grade Latin, Biblical Greek, and Earth Science for Geneva's Upper School. He holds an Artium Baccalaureatus in both Classics and Archaeology from the College of Charleston.
Robert was homeschooled through high school and lived throughout the Southeast before settling in Lakeland. He attends Lakes Church and serves on the worship team there. At Geneva he also coaches boy's basketball.